News & Stories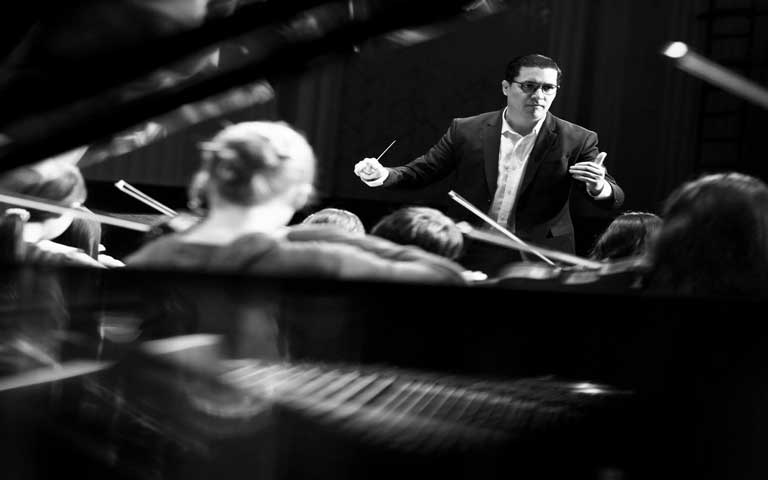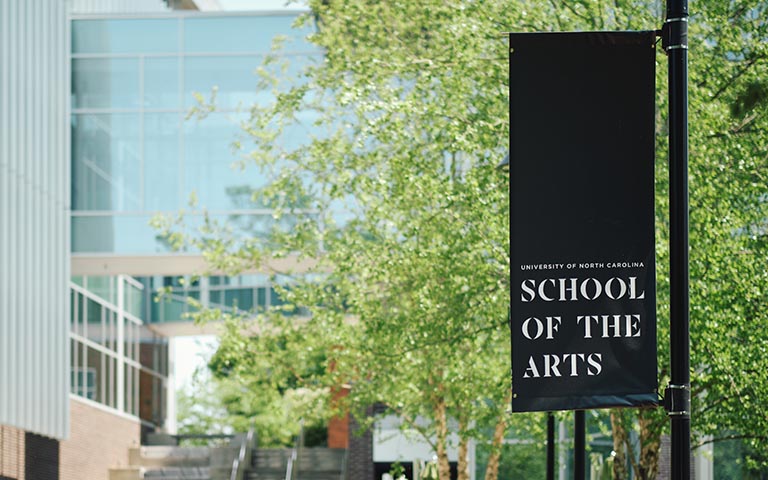 UNCSA welcomes 12 new faculty members
UNCSA has added 12 new full-time faculty members for the 2022-23 school year, as well as 20 adjunct and visiting faculty, in the schools of Dance, Design & Production, Drama, Filmmaking, and Music, Executive Vice Chancellor and Provost Patrick J. Sims has announced. Of note are several UNCSA alumni faculty in Dance, Drama and Film.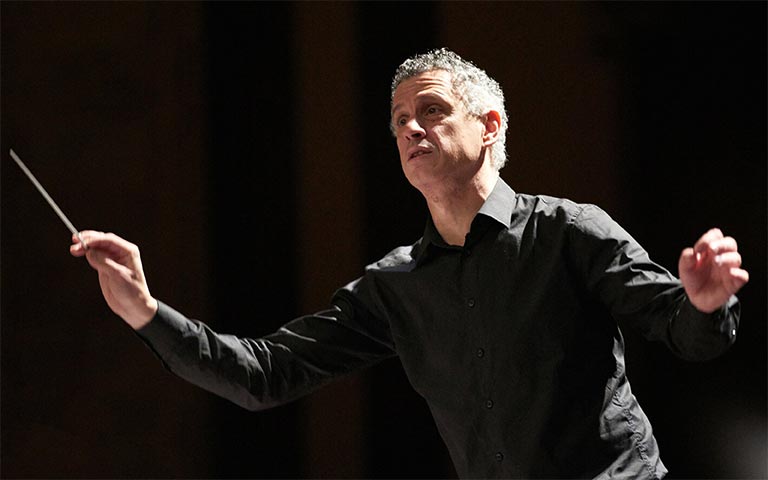 Building the future of the arts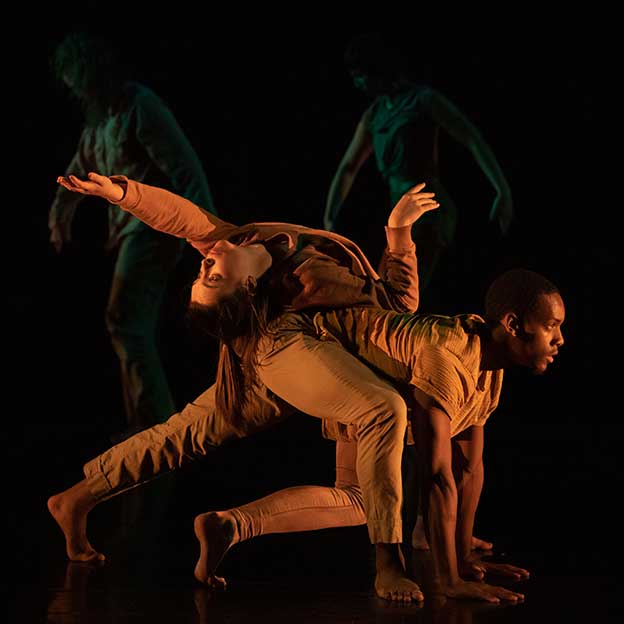 Empower emerging artists who will shape the future of creativity
UNCSA is building the future of the arts by educating the next generation of creative innovators. With extraordinary accomplishments propelling us, we are poised to reach new heights.
Give to UNCSA