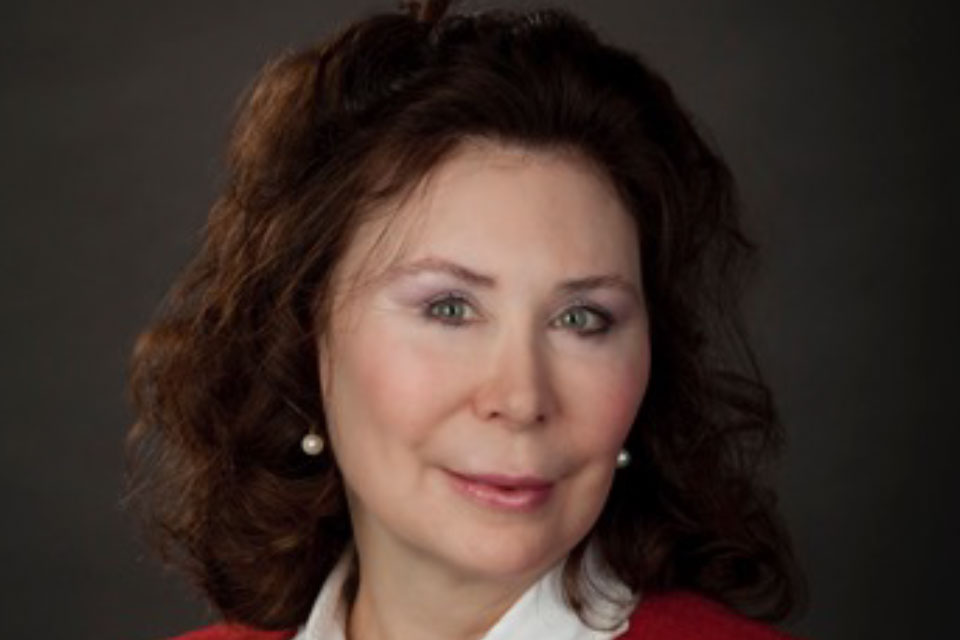 Charlotte Regional Film Commissioner Beth Petty recruits feature and independent films, TV shows, commercials and still photography to the 16-county Charlotte region. She promotes the Charlotte region's many assets, serves as a liaison between film production companies and the community and handles a myriad of production-related requests and catalogues regional locations.
Among the projects Petty has recruited to the Charlotte region, are TV series "Delilah" (WB/OWN), "Shots Fired" (FOX), "Outcast" (FOX/HBO), "Homeland" (FOX), and "Banshee" (HBO). Films recruited by Petty include "The Eyes of Tammy Faye" (FOX), "The 24th" (New Slate Ventures and EMJAG Productions), "American Animals" (Film4, New Amsterdam Film Company and RAW), "A Nashville Christmas" (Hallmark), "Paper Towns" (FOX), "Talladega Nights" (Sony) and the blockbuster feature film "The Hunger Games" (Lionsgate).
Prior to joining the Charlotte Regional Film Commission 1998, Petty taught dance and worked as a choreographer for Wake Forest University, Governor's School West and as the Dance Module Director of the University of the North Carolina School of the Arts. She earned dance and film degrees from the University of North Carolina School of the Arts, and has served as a member of the advisory boards of Governor Cooper's Advisory Council on Film, Television, and Digital Streaming, Thomas S. Kenan Institute for the Arts, Central Piedmont Community College film program, the Art Institute of Charlotte, the Modern Film Fest and the 100 Word Film Festival.