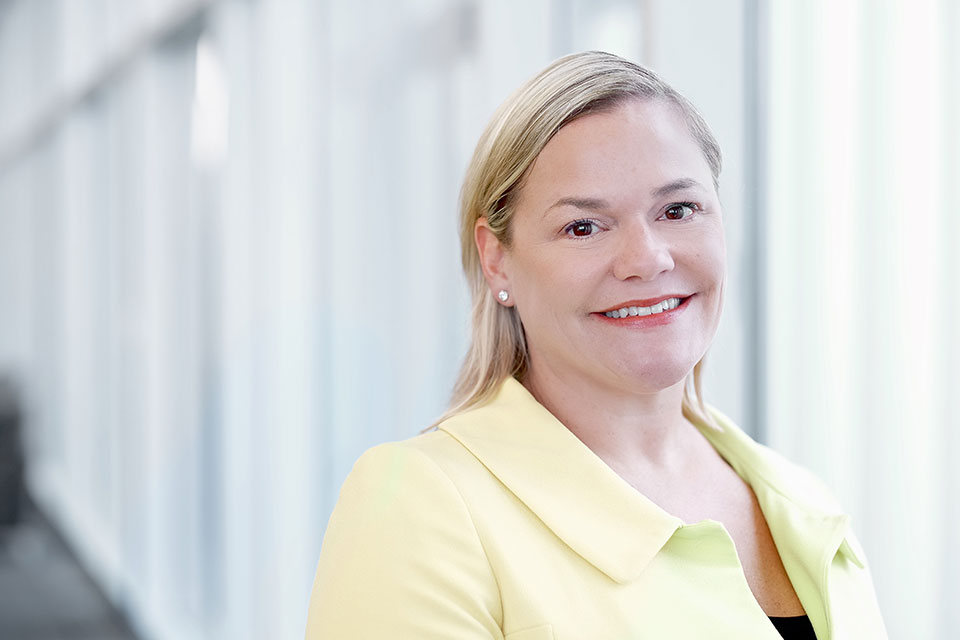 Elizabeth Madden (Winston-Salem, N.C.) is a Client Advisor with SunTrust Private Wealth Management. She offers clients more than 18 years of comprehensive wealth management experience, utilizing a team approach that brings together specialists in investments, financial planning, credit, and estate strategies. She is a native if Winston-Salem and a graduate of the University of North Carolina at Charlotte.
Madden is involved in numerous community activities supporting Winston-Salem. She currently serves on the board of the Hospice & Palliative Care Center Foundation, and is a member of the Salem Academy and College Board of Visitors. She has previously served on the State Employees Credit Union Family House resource development committee, the Sara Lee Center for Women's Health advisory board at Forsyth Hospital, and as a financial advisor for the Medical Alliance of the Piedmont.
Madden lives in Winston-Salem with her husband and three children.