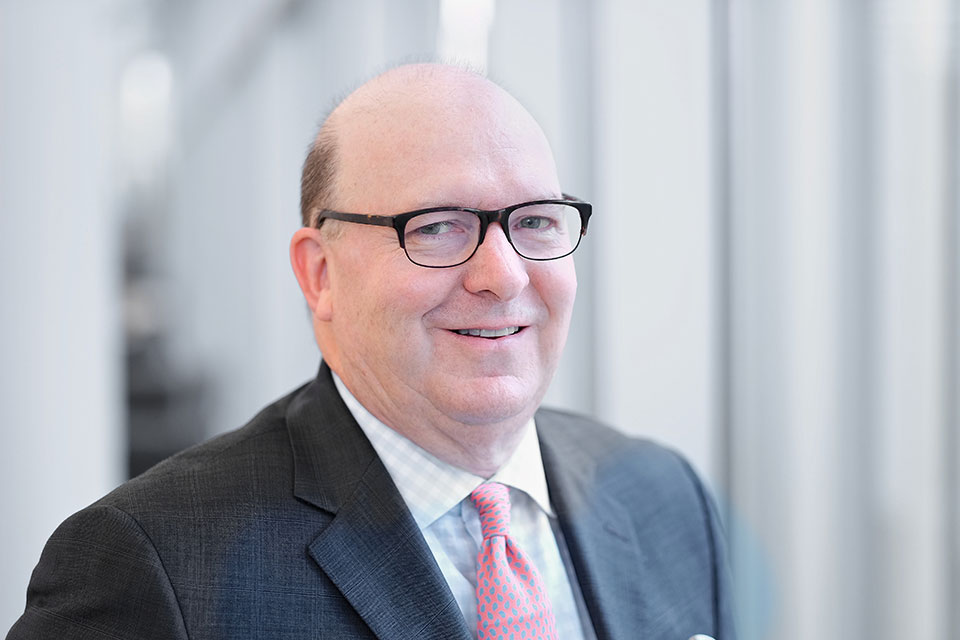 With more than 25 years of experience in higher education, business and nonprofit management, Phillip Horne (Greenville, N.C.) serves as the chief development officer for the Columbian College of Arts and Sciences at The George Washington University.
Prior to George Washington, Phillip served as a principal and managing director for Greenfire Capital Partners, a private investment and advisory firm specializing in tax equity, real estate, media and structured finance transactions for high net worth individuals, family offices and institutional investors.
As an advancement professional, Horne enjoyed a variety of leadership roles for institutions that have raised over $1 billion of philanthropic support for their respective capital and comprehensive campaigns, including the College of William & Mary, East Carolina University and North Carolina State University.
Horne is the inventor and co-owner of two financial services information technology patents. His articles and commentary have appeared in Business North Carolina, The New York Times and CNN Financial News. In his capacity as executive producer, producer and writer for two independent film production companies, he has received three nominations and one Emmy Award from the Academy of Television Arts and Sciences and the Golden Reel from the International Television Association.
He has a B.A. (cum laude) from North Carolina State University, M.A. (summa cum laude) from East Carolina University and has completed additional graduate study at the University of North Carolina at Chapel Hill and Duke University. He serves on several regional and national philanthropic, cultural and arts advisory boards.