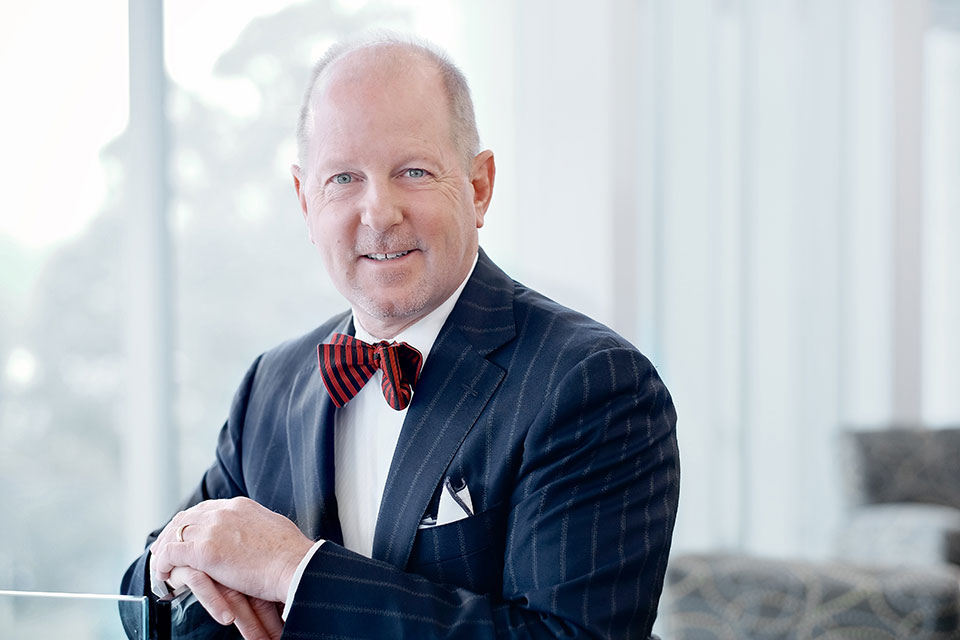 Rob King (Winston-Salem, N.C.) is CEO of Bob King Automotive Group, a franchised automobile dealer holding Hyundai, Kia, Mazda and Mitsubishi franchises. King serves on the Mitsubishi National Dealer Advisory Council, one of five dealers appointed to represent 400 automobile dealers.
King has also completed service on the Hyundai National Dealer Council and the Mazda National Dealer Council. Three of King's franchises lead total volume sales in the state of North Carolina and have won numerous national awards.
King completed two terms on The North Carolina School of the Arts Foundation, Inc., and has previously served as President of the UNCSA Foundation, as well as the UNCSA Foundation Board liaison to the Board of Trustees, where he served on the audit and advancement committees. King has served on search committees for Chancellor and Chief Advancement Officer, and he has been Chairman of the Business Friends of UNCSA. He continues to be active in the North Carolina arts community in a number of other roles.