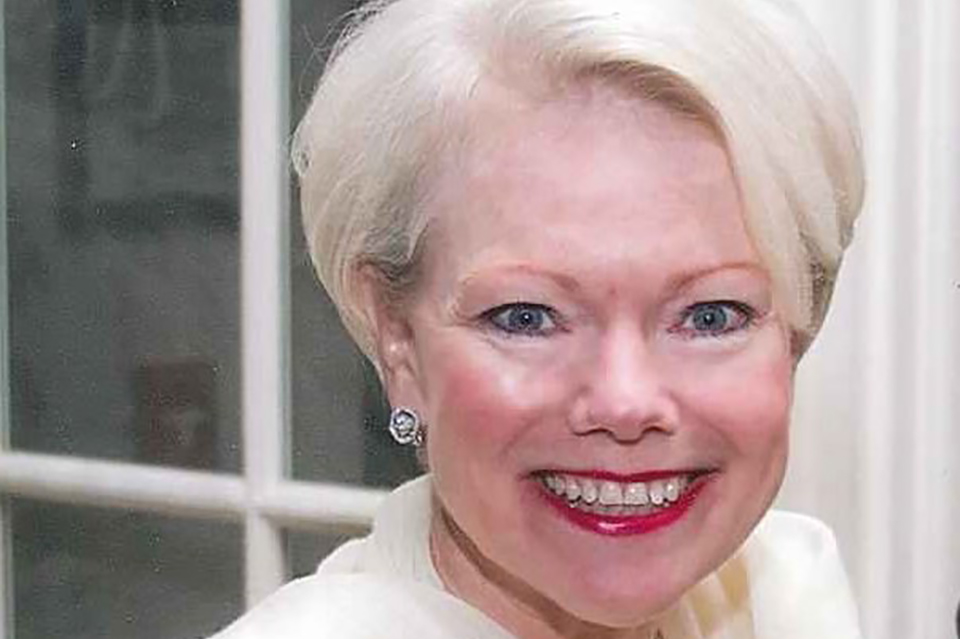 Sue Henderson has been a passionate supporter of UNC School of the Arts for more than 20 years. She and her husband Doug are founding members of the Dance Dean's Council, which served as a model for the Deans' Councils for the other arts schools. She is Chair of the Board of Visitors and has served on the UNCSA Foundation Advisory Board. She has opened her home numerous times for various events to introduce the School to new audiences, most recently the Prelude party for NextNow, UNCSA's annual scholarship fundraiser. They co-chaired the 50th Anniversary Guys and Dolls gala fundraiser in 2015 and also co-chaired the Design and Production Costume Shop Fundraiser several years ago. She has been Giannini Society supporters since at least 2001.
Her community engagement doesn't stop with UNCSA. She and Doug have chaired the Winterlark gala, Wake Forest Baptist Medical Center's annual fundraiser for the Cancer Patient Support Program. In addition, Sue serves on the Board of Trustees for Winston-Salem State University, the Board of Directors of the Winston-Salem Symphony, the Board of Directors for the Arts Council of Winston-Salem/Forsyth County, the Reynolda House Museum of America Board of Directors, the Brevard Music Center Board of Directors and the Wake Forest University Divinity School Board of Visitors.
Sue recently retired from her position as the Regional Managing Director in the Triad West Region of Wells Fargo Private Bank, where she oversaw private banking, investment management, credit and trust and estate services for the greater Triad region and Western North Carolina region. She was with Wells Fargo and its predecessor for more than 29 years. She earned her degree in finance from the University of Georgia. She is a CERTIFIED FINANCIAL PLANNER ™ certificant and holds several securities licenses. She was born and raised in Savannah, Georgia.
Sue and Doug met in college and have two daughters. They enjoy the arts, cooking, travel and time with their family.