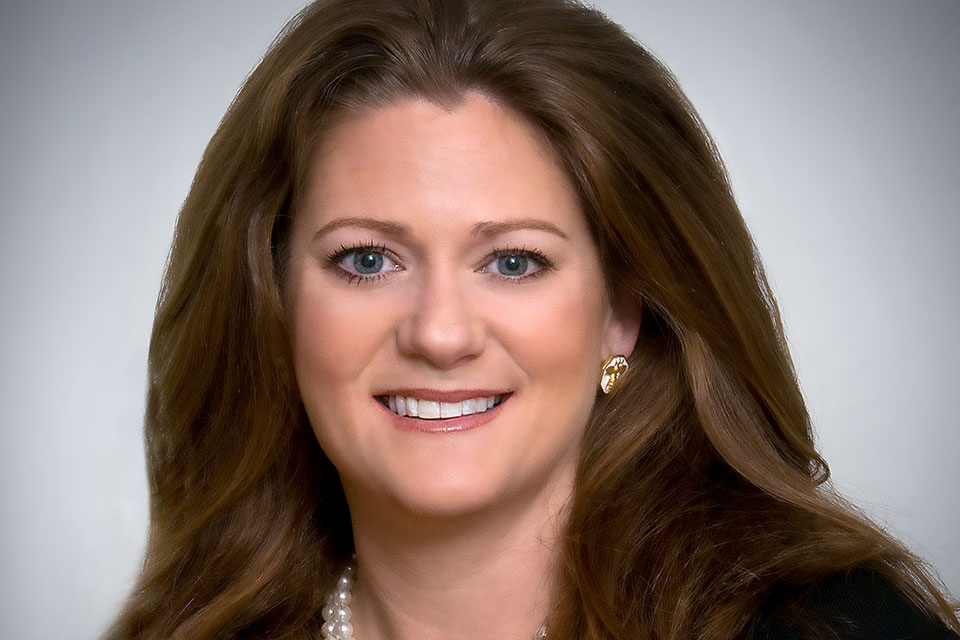 Susi H. Hamilton is the ninth secretary of the N.C. Department of Natural and Cultural Resources. Her recent leadership role in the N.C. State Legislature combined with her extensive professional experience in economic development, regional planning, historic preservation and the arts makes her a great choice to lead this department.
As a state representative, Secretary Hamilton served her constituents in Brunswick and New Hanover Counties from 2011 until January 2017.
She has focused her efforts on economic development and ensuring children and families have a chance to succeed by encouraging companies to bring well-paying jobs to Southeastern N.C., increasing funding for teachers and classrooms, and providing more healthcare options for families and underserved individuals. She is also a strong advocate for preserving Wilmington's historic district.
Hamilton holds a master's degree in Public Administration from UNC-Wilmington and a Bachelor of Arts in History from UNC-Chapel Hill. Her first job out of college was with the State Historic Preservation Office as a National Register assistant. That position led her back to Wilmington where she served as a senior planner in the Long Range Planning Division for the city. She later accepted a position as executive director of Wilmington Downtown, Inc., where she led the effort to redevelop the downtown by encouraging and facilitating investment in real estate and by recruiting new businesses and job opportunities.
Hamilton is the founder and CEO of Hamilton Planning, a consulting firm that offers marketing, real estate and business development services.
She has given her time and expertise to several boards and commissions, including the Greater Wilmington Chamber of Commerce, the Historic Wilmington Foundation, Cucalorus Film Festival, Carousel Center for Abused Children, Wilmington Rotary Club, Girl's Inc., Brooklyn Arts Center and the North Carolina Downtown Development Association.
Secretary Hamilton lives in downtown Wilmington with her husband Steve and their daughter Parker.