ComPsych February Resources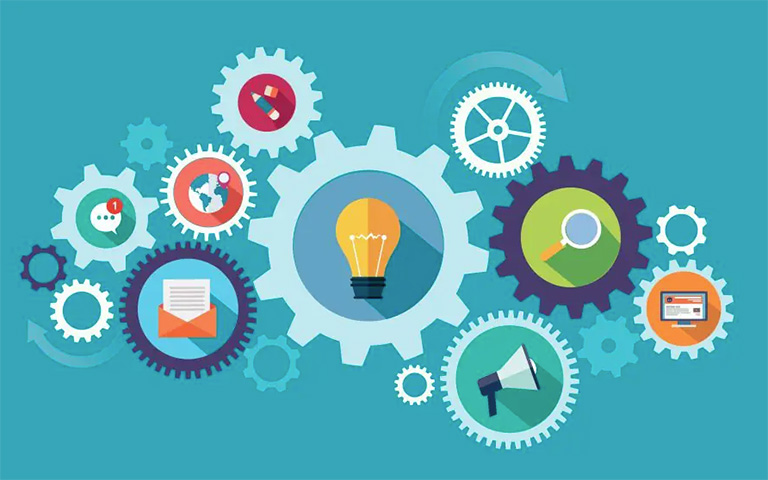 The year is officially in full swing, as are all the business challenges that come along with it. With that in mind, we urge you to take advantage of the range of resources, tools and support provided by ComPsych GuidanceResources.
For the month of February, we focus on useful resources around American Heart Month, Black History Month, financial wellness, and more! Please see the below flyers for more information!
Are you getting enough exercise
Contact: Camilla Norris
Updated: Feb. 16, 2023