Pickle Jar Breakfast Menu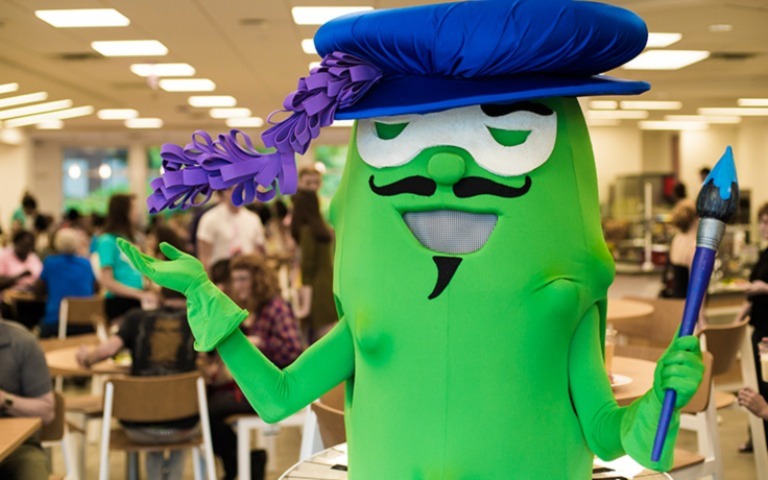 Summer hours are now in effect! Starting Monday, May 15, the Pickle Jar will be open Monday through Friday from 8:30 a.m. to 2 p.m.
The new breakfast menu offers customizable breakfast sandwiches, sold as a combo or solo.
The Pickle Jar will be closed Friday, May 26 for maintenance and Monday, May 29 for Memorial Day.
Contact: RaSheeda Lloyd
May 15, 2023