Financial Services check run scheduled for June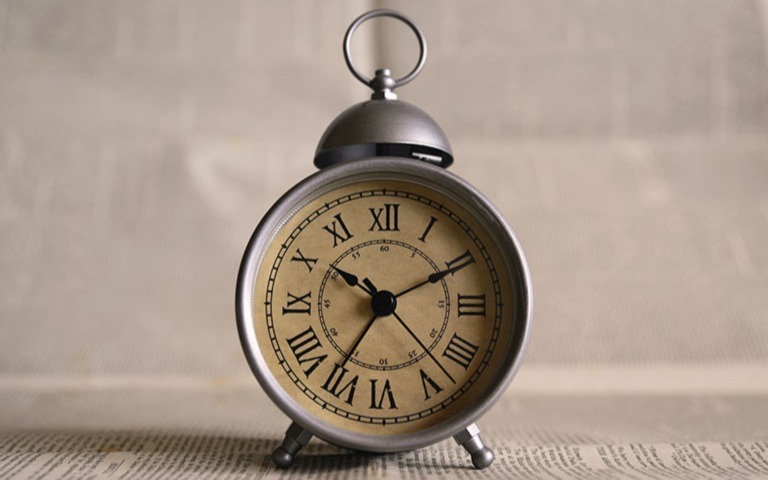 The final accounts payable check run for the fiscal year 2023 will be Thursday, June 15 due to year-end processes.
Any invoices to be paid with this year's money must be turned into Accounts Payable by Monday, June 12. Any invoices turned in on June 12 must be done via email to accountspayable@uncsa.edu.
If you have any questions, please contact Sarah Rimawi at rimawis@uncsa.edu.
Contact: Sarah Rimawi
May 30, 2023