Mother Ginger video wins Telly Award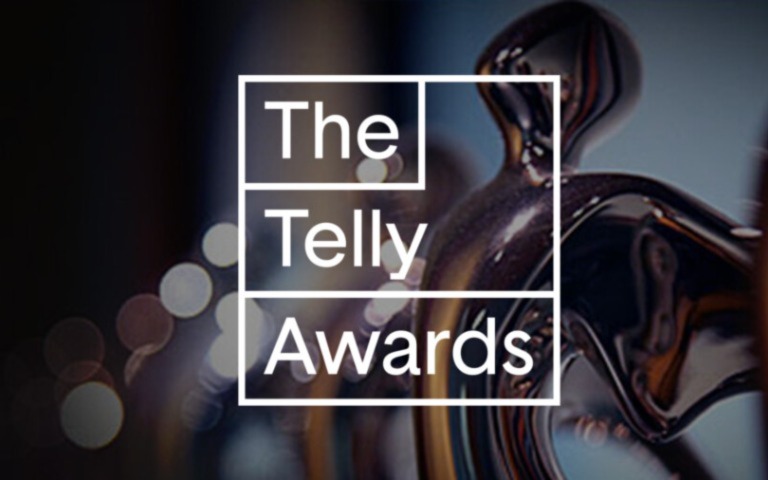 "Mother Ginger reveals ALL this holiday" won Bronze in the Social Media – Comedy category of the 2023 Telly Awards!
The video, a Q&A with Nutcracker fan-favorite Mother Ginger, was created by Adam Witmer, Melissa Upton-Julio and Izzie Filben of the Strategic Communications team. The video featured Keith Thomas from the School of Dance as the iconic Mother Ginger, who was able to get into character through the work of Dance Costume Shop director Marissa McCullough and Wig & Makeup student Teagan Hamel.
The Telly Awards honor excellence in video and television across all screens. This year there were a record number of exceptional entries submitted — winners truly represented the most innovative stories being told.
Contact: Sasha Hartzell
May 30, 2023