New tool available for contacting HR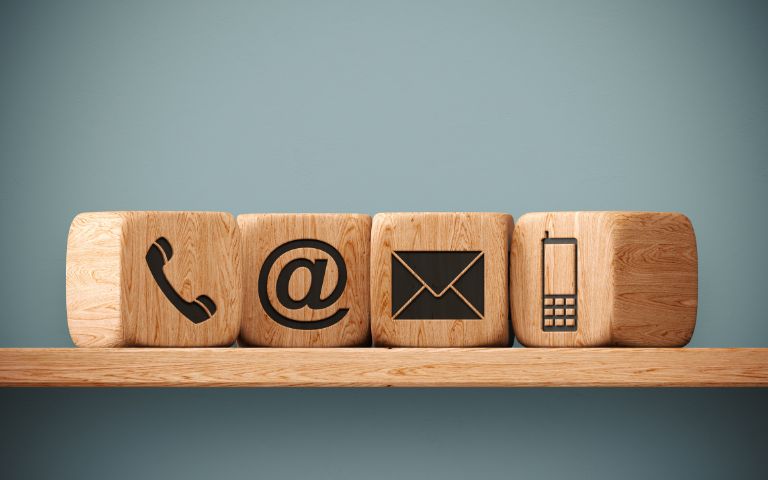 In addition to the Human Resources contacts listed on the web page, we have also created a list of contacts by area of specialization.
The new list details which areas each employee specializes in (ie: Medical Benefits, Leave Reports or Retirement) as well as their contact information. We hope this will be a beneficial tool when reaching out for assistance!
Contact: Susan Porter
June 1, 2023