Administration building closed for alarm system upgrade June 12-14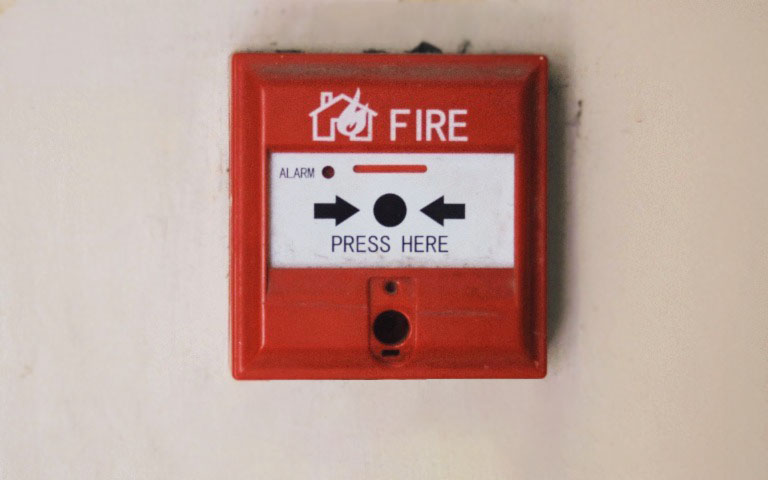 Employees of the Administration building will be working off-site June 12-14 while contractors install a new fire alarm system.
Offices impacted include strategic communications, accounts payable, payroll, accounting and budget. Campus is asked not to enter the Administration building during this period.
Due to this temporary relocation, the final check run of the year will be postponed one day to Thursday, June 15, contingent upon successful project completion. The invoice due date remains unchanged, but any invoices turned in on June 12 must be done via email to
accountspayable@uncsa.edu
.
As always, staff will be available by both email and Microsoft Teams while working remotely.