UNC Virtual Meeting with CAPTRUST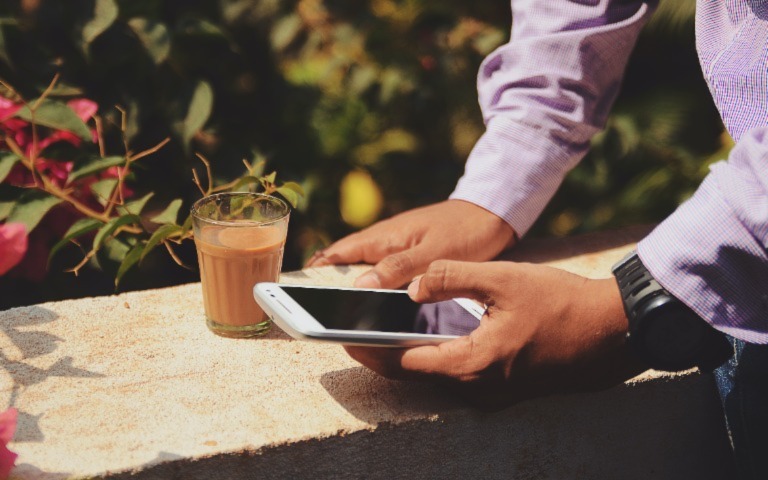 CAPTRUST Financial Advisors, the independent advisory firm that works on the UNC Retirement Programs, will be conducting phone consultations June 26 and 29 and July 18 and 19. If desired, there are also video/screen-sharing capabilities available at the time of your appointment.
These one-on-one sessions are offered to you solely as a benefit; be assured that CAPTRUST's role is not to sell you anything, but purely to help you make sound investment decisions.
Topics covered in the forty-five-minute individual advisory sessions include, but are not limited to, the following:
Retirement and general financial planning
Investment education and advice
You also will have an opportunity to create a Retirement Blueprint, CAPTRUST's interactive retirement readiness tool. View the PDF below for more information and to schedule.