Multi-factor authentication coming to E-Z Arts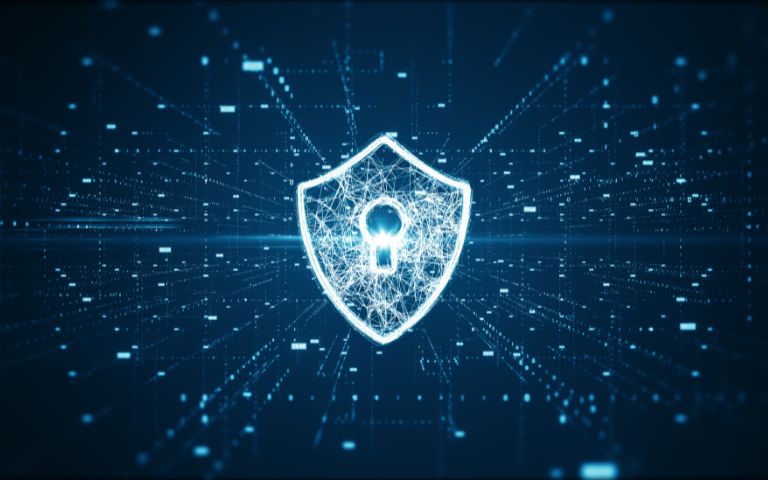 On June 21, Information Technology will implement multi-factor authentication (MFA) for E-Z Arts when accessing from a location outside of campus.
This addition is part of our overall single sign-on (SSO) and security strategy.
If you have any questions or issues once this goes into effect, please contact Technology Support at 336-770-3300.