Change to UNCSA Wi-Fi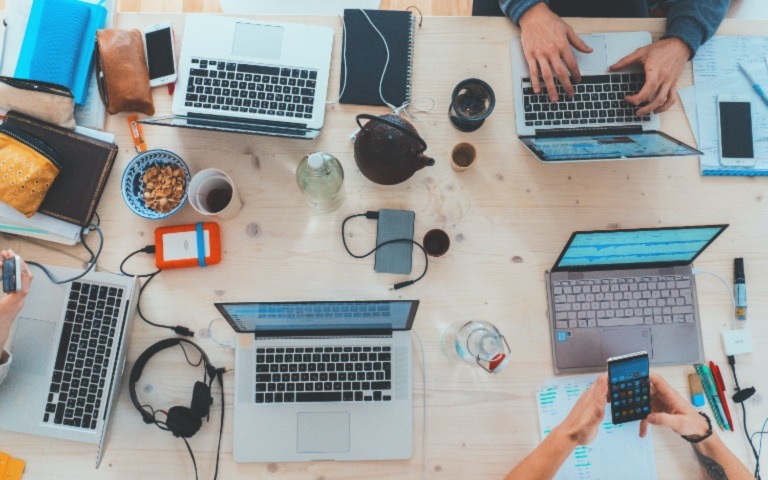 On June 16, Information Technologies will be making a change to the process that allows authentication to the UNCSA wireless network.
You will see two popup windows the first time you connect to uncsa-wifi after the change is implemented.
The first will prompt you to enter your UNCSA network credentials (your username, which is your full UNCSA email address, and then your password).
The second will prompt you to select connect.
This is what to expect from both Apple and Windows products. Please see the PDF below for a visual example.
Contact: Dennis Wilson
June 6, 2023