Juneteenth to be observed Monday, June 19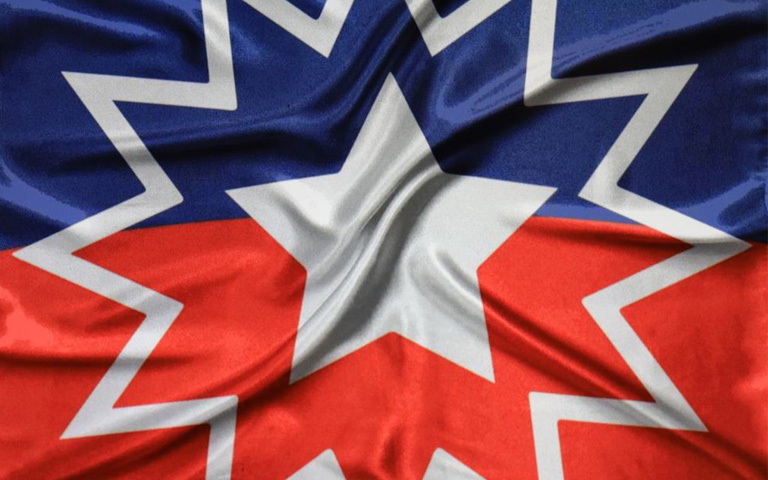 UNCSA is observing Juneteenth on Monday, June 19. Campus offices will be closed and will reopen Tuesday, June 20. For more information, see the 2023 UNCSA Holiday Schedule.
History of Juneteenth
Juneteenth, June 19, celebrates the end of slavery in the United States. It marks the date of June 19, 1865 – about two months after the surrender of Confederate General Robert E. Lee – when Union Major General Gordon Granger arrived in Galveston, Texas, and announced the end of the Civil War and the end of slavery.
The date is largely symbolic. The Emancipation Proclamation, issued by President Abraham Lincoln, legally freed enslaved African Americans on Jan. 1, 1863 – some 2 1/2 years earlier. However, many slave owners withheld that information to retain slave labor through another harvest season. Juneteenth – combining June and 19 – became a date representing African American freedom. It is also called Emancipation Day, Freedom Day or Juneteenth Independence Day.
Texas celebrated Juneteenth beginning in 1866 with community events such as parades, cookouts, prayer gatherings, historical readings and musical performances. As families emigrated from Texas to other parts of the United States, they carried the Juneteenth celebrations with them. In 1872, a group of African American ministers and businessmen in Houston purchased 10 acres of land for Emancipation Park. While celebrations continue to take place among families and organizations, larger cities have increasingly created citywide festivals and parades to commemorate Juneteenth.
In 1980, Texas became the first state to designate Juneteenth as a holiday. Since then, all states and the District of Columbia have passed legislation recognizing it as a holiday or observance. In recent years, the U.S. Senate and House of Representatives issued resolutions recognizing June 19 as Juneteenth Independence Day; however, despite calls for change, it was not made a national holiday until two years ago. On June 15 and 16, 2021, Congress passed legislation to establish it as a U.S. federal holiday (Juneteenth National Independence Day), and President Joe Biden signed the bill into law on June 17, 2021. Currently, North Carolina recognizes Juneteenth as a ceremonial holiday.
N.C. and local Juneteenth events