Kenan Drive sinkhole update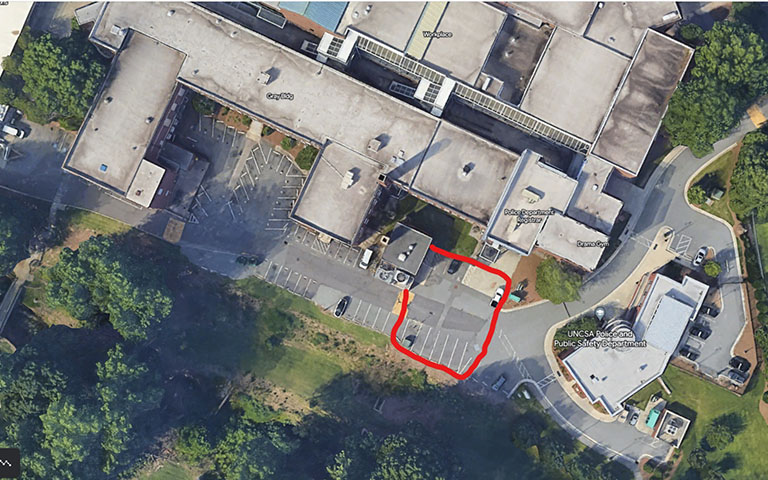 Repairs are scheduled to begin on the sinkhole on Monday, July 17.
To allow for optimal safety precautions and space for workers to be most efficient, traffic on Kenan Drive will be shut down in both directions in the area around the sinkhole.
See photo to inform yourself of the area that will be barricaded/coned off by Police & Public Safety. There will be no thru traffic or parking allowed in this area until the project is complete.
Please plan your travels appropriately, and thank you for your attention to this announcement.
Contact: Lt. Eddie Dove
July 13, 2023