Meal plan change requests due by Sept. 11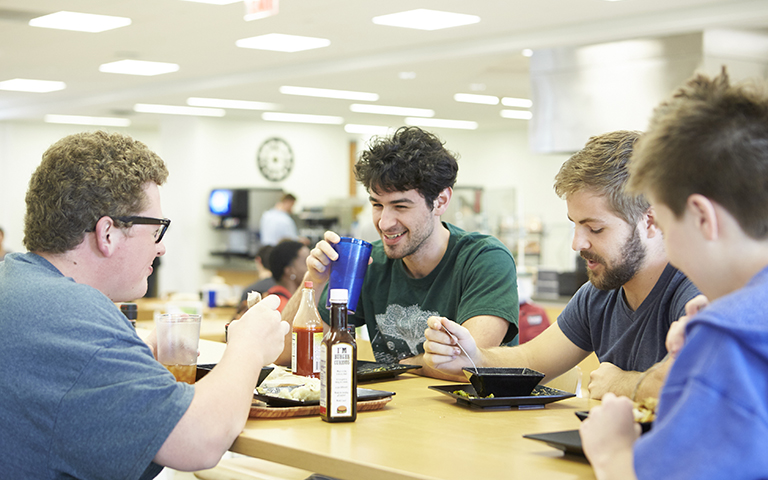 For any student that is eligible, the meal plan change deadline for the fall semester is 4 p.m. on Monday, Sept. 11.
Students will need to email their request from their @artist.uncsa.edu email to auxiliaryinbox@uncsa.edu.
For more information on meal plans, please see the Dining Services webpage.
Contact: RaSheeda Lloyd
Aug. 20, 2023