N.C. Office of State Human Resources: Miles for Wellness Challenge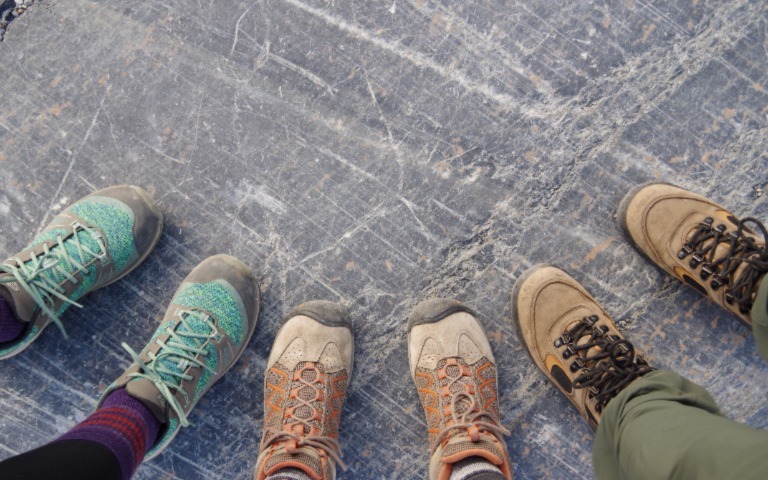 Miles for Wellness is a virtual, team-based walking initiative by and for the state employees of North Carolina. The purpose is to encourage and support employees to increase their level of physical activity, with the goal of 10,000 steps achieved most days of the week.
This fall, the Miles for Wellness Challenge: Plymouth Pilgrimage begins Monday, Sept. 25 and runs through Sunday, Nov. 19. Registration is open from now until Sept. 22. Recruit or join a team of up to ten employees and register today!
Feel free to email milesforwellness@nc.gov with any questions.