UNCSA Campus app scheduled downtime Sept. 27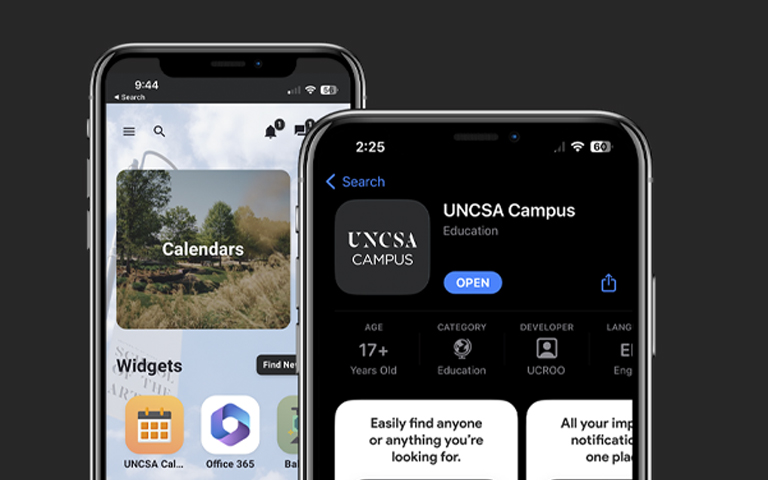 UNCSA Campus will be down on the afternoon of Wednesday, Sept. 27 for an update. During the scheduled update, users will not be able to access UNCSA Campus through either the app or their browser.
The downtime may occur anytime from 3-7 p.m. — please plan accordingly during this time.
Contact: Natalie Shrader
Sept. 22 2023