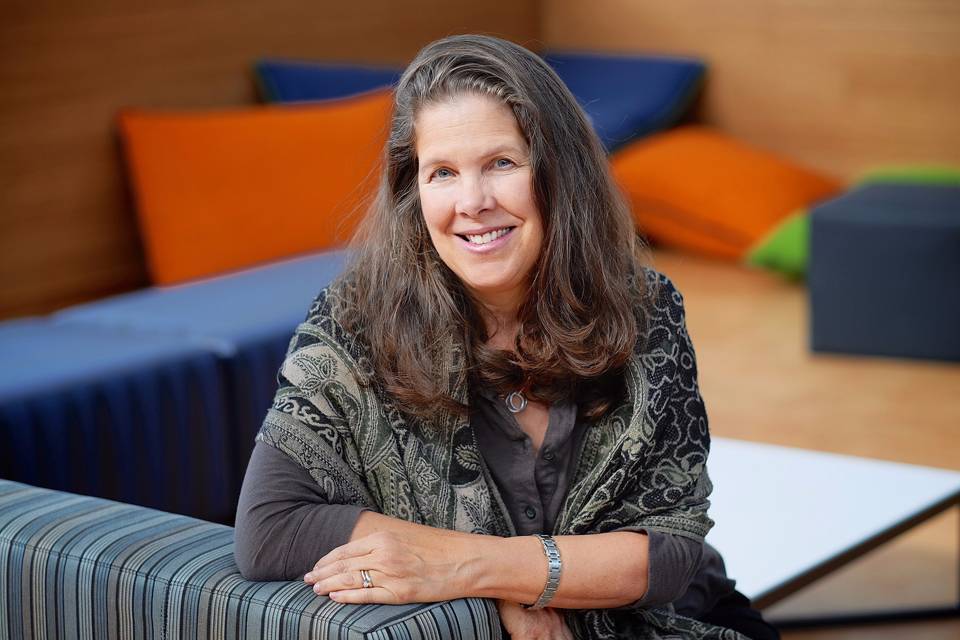 Teaching here has made me think deeply about the art and craft of teaching. How can I implement creativity into the curriculum? How does my work as a writer impact my teaching? It has also driven me to be a working artist in my field in a more serious fashion. Since I teach writing, I have tried to make a practice of my own writing - even if it is just reflective writing on my own teaching practice. The students here are an inspiration to me in this regard.
I prepare my students for college by teaching critical reading, writing and thinking. This also prepares students for life! Leading workshops on the college essay and coaching students in the Writing Center is also part of this preparation.
Credentials
K-Adult Teaching Credential, State of California
Career Highlights
Teaching at UNCSA is one of the highlights, each and every day! Every commencement day is a highlight, too!
Leading a first-time site-based management team composed of parents, teachers and administrators when I was a teacher in Los Angeles.
Teaching a class of kindergarteners, then teaching them again in third and fourth grade, then watching them go off to high school and witnessing some of those students be the first in their families to attend college.
Working as a Union Representative for United Teachers Los Angeles and participating in job actions that resulted in higher pay and greater leadership opportunities for classroom teachers.
Organizations and Publications
Member, NCTE
Former columnist for the NC Sierra publication "My Disposable Life"
Essays/stories published recently include "The Labyrinth" (forthcoming), "Sleeptalk" (forthcoming), "The Crash Reel", "Another Life", "Stampede", "The Only Parenting Advice You Will Ever Need" and "The Sincerest Form of Flattery"
Education
M.A. Latin American & Iberian StudiesUC, Santa Barbara
M.A. EnglishCSU, Long Beach
B.A. LiteratureUC, San Diego