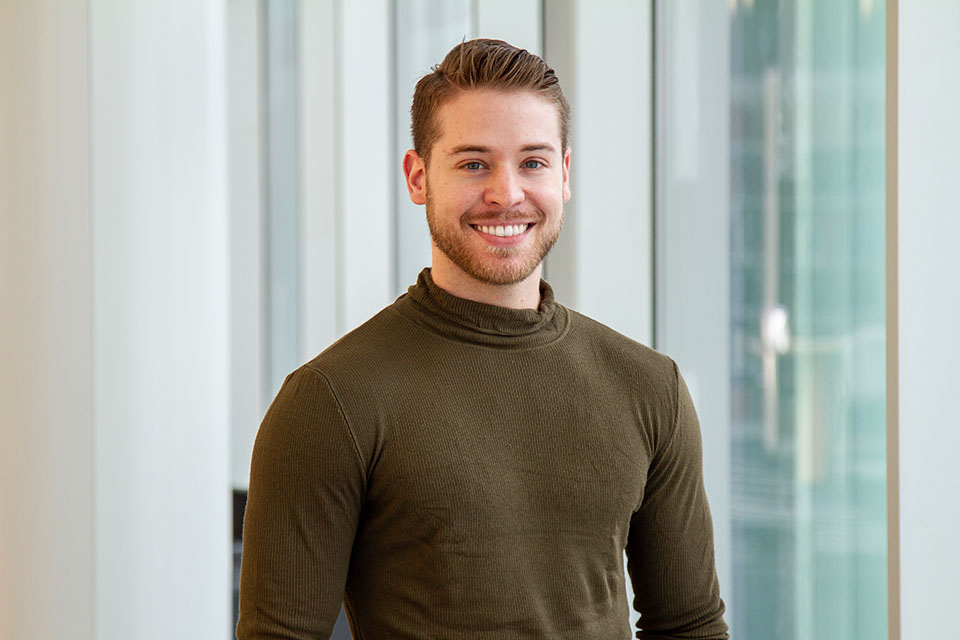 Alberto Blanco was born in Spain and began his studies in classical and Spanish dance at Centro de Danza Karel. He then moved to Madrid to study under the direction of Victor Ullate, where he had the opportunity to dance with the company.
He continued his studies at Boston Ballet, where he also danced with the company. Blanco spent the last seven years dancing with Orlando Ballet, under the direction of Robert Hill. During this time he had the opportunity to become an ABT NTC certified teacher and started teaching at Orlando Ballet school under Dierdre Miles Burger's direction. During this time he had the opportunity to stage productions like Bournonville's "Napoli Pas de Six" and "La Sylphide."
Alberto has always had a special love for the Bournonville style and has been to Copenhagen many times to train in that style, working with Thomas Lund, Vivi Flindt and Dina Bjørn amongst others.
Blanco's repertoire includes: "Raymonda," "Napoli Pas de Six," "Konservatoriet," "Swan Lake," "The Nutcracker," "Coppélia," "Flower Festival in Genzano," "La Bayadere," "A Midsummer Night's Dream" and "Romeo and Juliet."