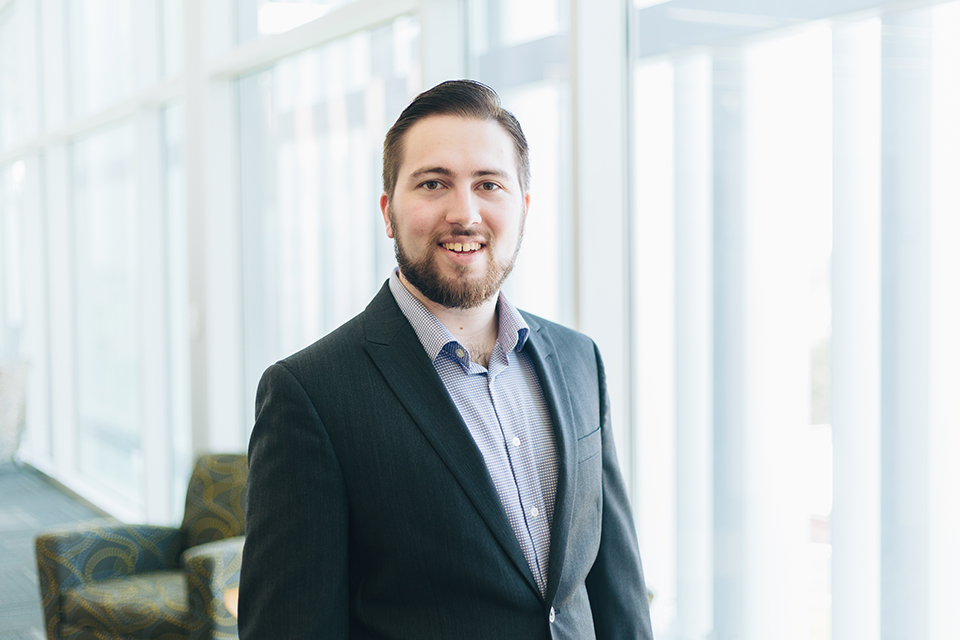 Pianist Alex Wasserman is the founding music teacher at Davidson Charter Academy: A Challenge Foundation Academy (DCA) in Lexington, North Carolina. Having taught General Music grades K-6, he currently teaches that subject to grades 1-5. Additionally, Wasserman designed an experimental course he is teaching in the 2021-2022 school year: Keyboarding & Composition for Grades 6 and 7.
In DCA's formative years he built the music program from scratch; most notably, in the school's first year Wasserman implemented the first melodica program in Davidson County, NC, in partnership with The Melodica Men. In addition, his students have qualified for the elementary section of the Davidson County All-County Chorus program. For his efforts as a music educator, Wasserman was featured in the August 2018 publication of Youth Impact Magazine.
Wasserman has taught both private and group piano lessons to children and adults of all ages in the UNCSA Community Music School, having previously served as the school's first group piano teacher. Student achievements include regular selection for the Community Music School's honors recital.
An active pianist, Wasserman launched his performance career in 2018 with a solo recital at the Villa Terrace Decorative Arts Museum in his hometown of Milwaukee, Wisconsin. He now performs at the rank of Specialist with the 440th Army Band of the North Carolina National Guard, based in Raleigh.
Wasserman is a graduate of the U.S. Army School of Music, UNCSA, the Oberlin Conservatory of Music and the Lawrence University Conservatory of Music. As the only member of Oberlin's final graduate music education cohort to specialize in strings, Wasserman holds the distinction of being the last person to graduate with a degree focused on string music education from the institution where music teacher education originated in the United States.
Wasserman's major piano teachers include Dmitri Shteinberg and Michael Mizrahi. His professional affiliations include the National Association for Music Education and Phi Mu Alpha Sinfonia Music Fraternity.
Education
P.A.C.UNC School of the Arts
M.M.T.Oberlin Conservatory of Music
B.M.Lawrence University Conservatory of Music