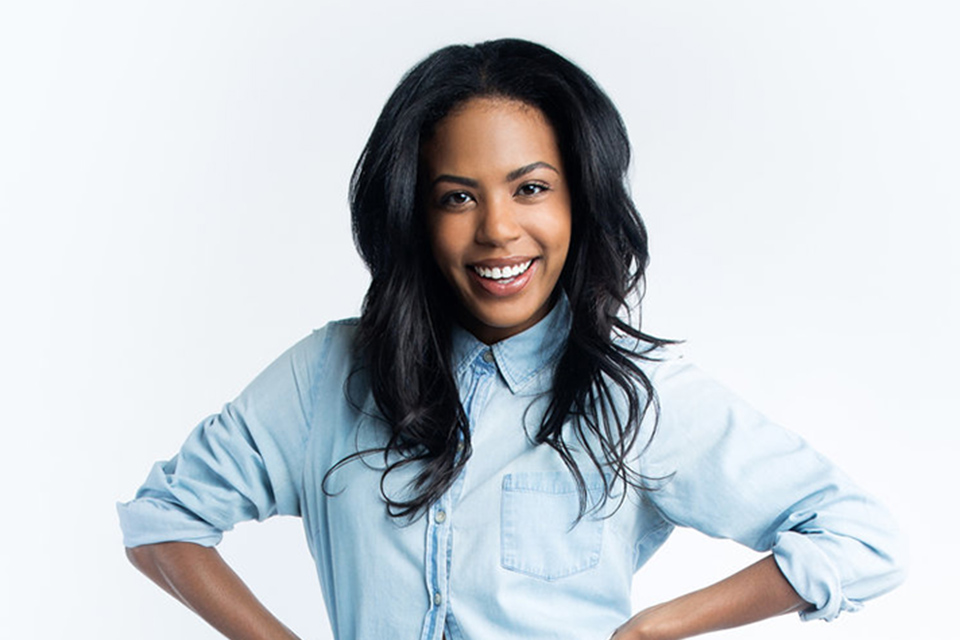 Britt Stewart is a classic example of a well-trained and seasoned performer. Her teaching style is igniting passion from dance students and teachers nationally. She brings fresh, innovative choreography with uncompromising quality and attention to detail.
Stewart's talent, work ethic and captivating performances have provided a foundation for her place in dance education. After landing her first role in Disney's first "High School Musical" where she maintained her role in all 3 films as a principle dancer, she's spent over 15 years as a professional dancer touring across continents and performing numerous roles in film, television, commercials and on stage. She has danced for top recording artists, including Janet Jackson, Rhianna, the Jonas Brothers, Demi Lovato and for three years with Katy Perry on her Prismatic World Tour where she was also featured during the 2015 Superbowl halftime performance. Her films and different TV programs, include Disney's "High School Musical," "High School Musical 2" and "High School Musical 3," "No Strings Attached," Disney Channel "Teen Beach Movie," "La La Land," ABC's "Disney Singalong," ABC's "The Little Mermaid Live," "Zoe's Extraordinary Playlist," and five seasons on "Dancing With The Stars" as a troupe member and two DWTS Live Tours. Most recently you can see Stewart in her debut season as a professional dancer on ABC's "Dancing With The Stars."
Having worked for a number of years as an associate choreographer for Kenny Ortega, Chase Benz, Tony Testa, Will Loftis and many others, Stewart has recently taken on the role as lead choreographer. She is building a reputation as a choreographer with visual creativity along with the ability to fuse a wide variety of dance styles. Her current choreography can be seen on the series finale of "How To Get Away With Murder," the 2020 "Dancing With The Stars" Live Tour and the February 2020 Regent Cruise Lines inaugural launch of the featured shows on their new ship, The Splendor.
Coming from a strong foundation of dance technique, Stewart challenges her students to focus, stretch and adapt as she nurtures greater use of rhythm, musicality and dynamics in the intricacy of her choreography. Her background and appreciation for dance education has created a sacred space for dancers to be comfortable with their physical presence. Stewart teaches how being grounded, mindful and unique impacts student's movement and performance. She fosters positive self-esteem that empowers and inspires performers to express their true self. Stewart urges her students to never stop learning, a motto she lives by herself.