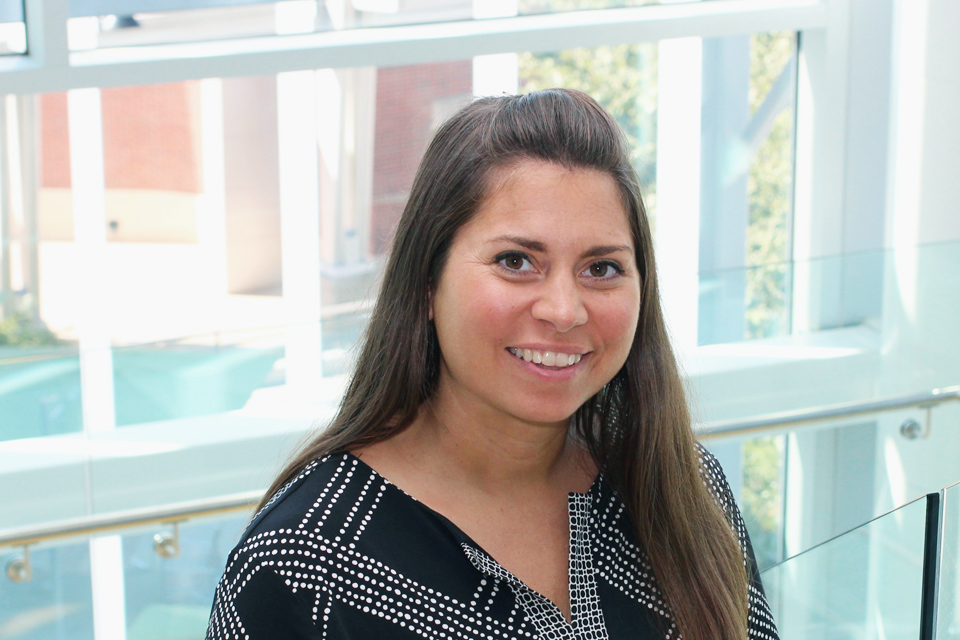 From the first day I stepped foot on the UNCSA campus a burst of inspiration came over me. I knew right away what a unique college this was. I have a deep desire to work with creative individuals finding their inner voice with their career as well as who they are as a person. I want to inspire each student I come in contact with to follow their dreams and listen to their heart.
I am a graduate student from Wake Forest University in the counseling program on the clinical mental health track. I previously completed my Practicum and Internship I & II at Strategic Behavioral Center-Charlotte, a Psychiatric hospital for Children 6-17 years of age. I served mostly in the residential facility for adolescents 12-17 years old. Therefore, I have experience with Acute, Residential and Admission intake services. I am continuing to develop my skills in precedent areas that affect children such as mental illness, behavioral, learning disabilities, eating disorders and drug addiction.
I currently hold the Master of Education (M.Ed) from the University of Cincinnati, graduating class of 2013. I am certified to teach students K-12 in Curriculum and Instruction as a Reading Specialist. My second graduate degree is from the University of Southern California, Master of Management in Library and Information Science, graduating class of 2015. I can lead in a variety of educational, private or public library settings. I have also been a cheerleader for over 12 years, been involved with dance as well as cheer gymnastics and currently coach rec cheer for ages 5-15 years old in Charlotte, N.C.
My theoretical orientation is from a Rogerian (person-centered) point of view that integrates Cognitive Behavioral Therapy. My Practicum/Internship site integrated Cognitive Behavioral Therapy into their practices which is why I chose this site to train at. The population of my practicum site was 6-17 years of age but I also worked with families in a variety of stages in their lives. I strive to create a welcoming environment that is judgment-free. I am pursuing areas in trauma and crisis, eating disorders and substance abuse.
Education
M.M.L.I.S.University of Southern California
M. EdUniversity of Cincinnati