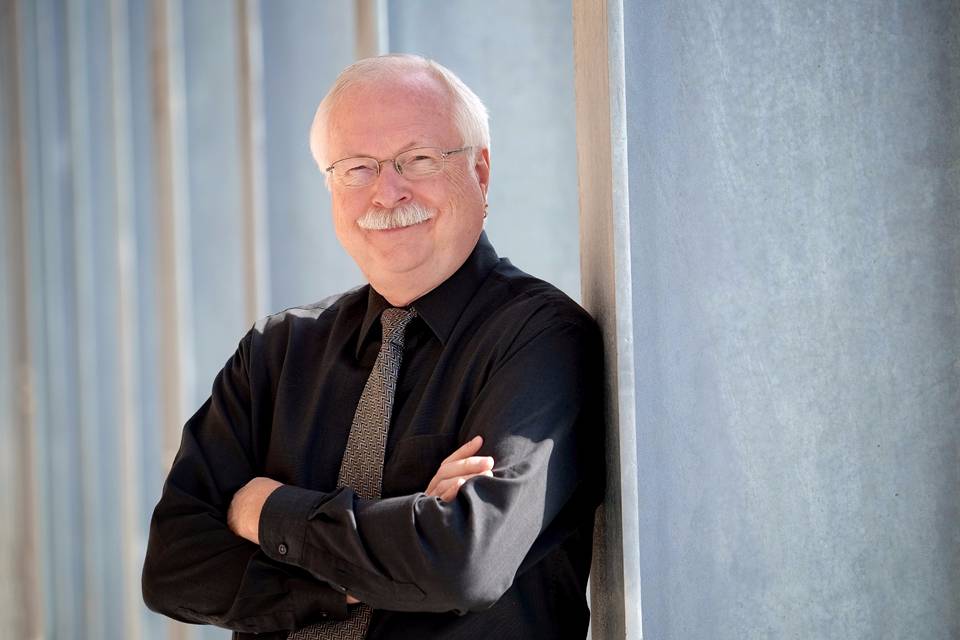 Together, my students and I find useful and practical applications for our approaches to problem solving. Often, we discover that others have reached similar conclusions and methods. I consider a class a success when I can see a student has developed their own sensibility of the conclusion. I especially take pleasure from observing a student's personal working style develop on the way to reaching their conclusion, and when they arrive at that special moment when they take confidence in, as well as ownership of, their own ideas.
Be a part of the team. Know your craft, but also understand your limitations; build a team around you.
Career Highlights
Technical Director and Production Manager for major regional theatres.
Consultant on world-class theatre facilities and projects.
Twenty-five years of experience in the training of technical theatre practitioners.