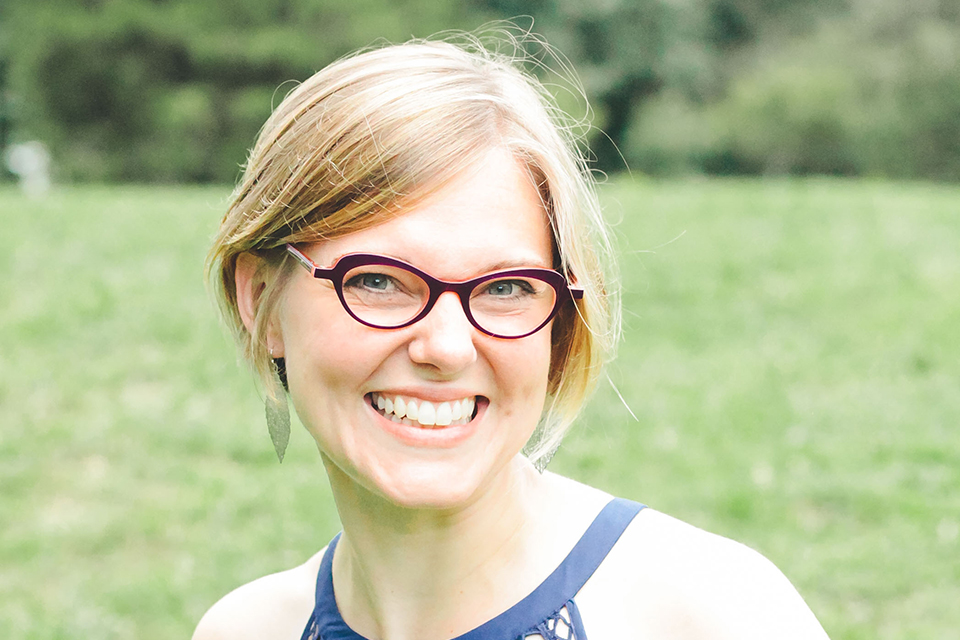 Emilie Wagner has played the piano since she was 4, and loves to share the joy of music with young children. Emilie holds a B.A. from Wake Forest University (2001), where she was a Presidential Scholar in Piano Performance, along with an M.Ed. in K-12 Literacy from Berry College (2014). There she received the Amber T. Prince Outstanding Graduate Education Student Award in 2013 and 2014.
Emilie has taught elementary school, grades PreK-5th, at several local elementary school including The Arts Based School downtown. She is also a certified Musikgarten teacher and has taught preschool music in school and private settings. Emilie currently serves as the director of Reynolda Preschool.
As a mom of three, Emilie knows how important it is to engage a child's mind, body and heart when learning new things. She combines her experience in classroom teaching and instructional design to create music classes that are full of learning, laughter and fun for children and their grown ups!
Education
M.Ed. K-12 LiteracyBerry College
B.A. Piano PerformanceWake Forest University