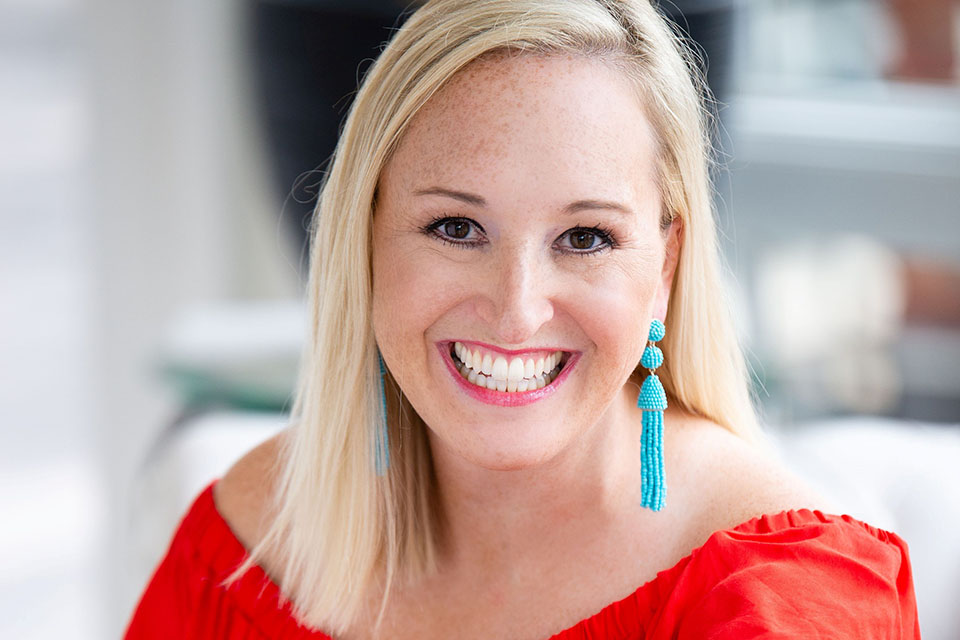 Erica Bava Summerlin, the Director of Competitive Dance for ED&T, has made a major impact in the dance industry for over 30 years, dancing her way across the country from North Carolina to California and everywhere in between.
As an award-winning competition dancer, Summerlin was also a competitive gymnast, high school cheerleader, actress and choreographer for her high school musicals. As a young teen she was selected as a member of the prestigious North Carolina Youth Tap Ensemble under the direction of Gene Medler. On the collegiate level, Summerlin attended UNC Charlotte where she was a member of the 2001 NDA Division 1 National Champion dance team shown on ESPN.
For the past 20 years Summerlin has become a well-known and highly accomplished teacher and choreographer. Her students continuously win superior awards on both regional and national levels based on her creative and energetic choreography.
Summerlin continues to make a global impact in the world of dance. She travels the U.S. judging for national dance competitions, teaches and choreographs for other well-known studios. Throughout the year she travels to New York and California to take classes and stay up to date on the latest trends in dance. She has also worked collaboratively with the executive producer for Northbend Productions to produce theatre camps, musical productions, and shows for fund raisers and charity events. Her mission is to set a positive example for all of her students, encouraging them to be the best they can be.
She lives in Kernersville with her husband, Chuck and her three young children, Charlie Jack, Pete and Ruby.