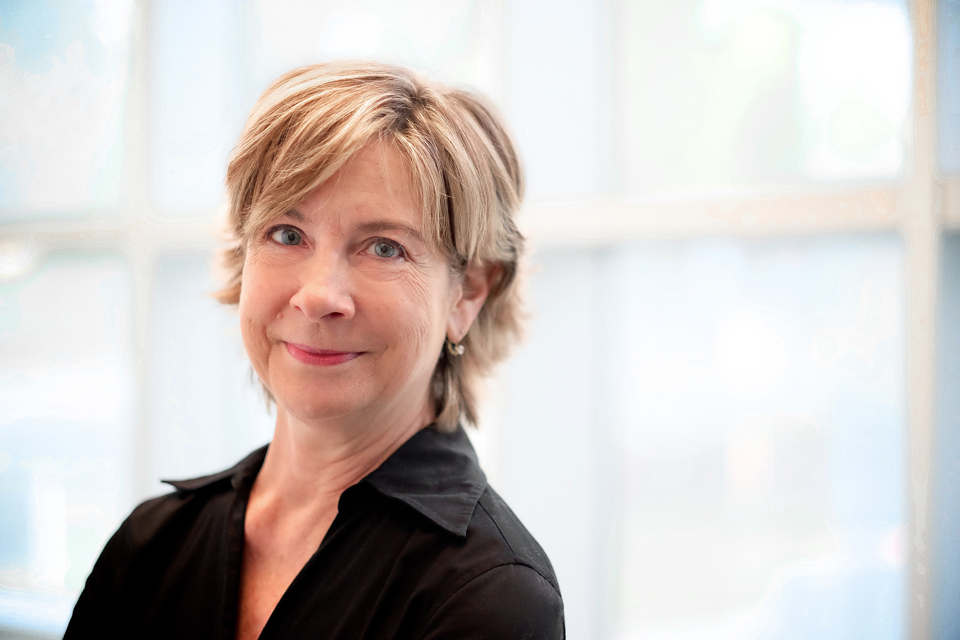 Fanchon Cordell joined the School of Dance ballet faculty in 1983, after teaching two UNCSA Summer Sessions. She works to build self-esteem by encouraging independent critical thinking while creating a safe environment with a nurturing form of self-discipline in which the student is not afraid of temporary failure. She teaches her students that temporary weaknesses are areas of opportunity for growth and strength.
Cordell believes that dance in a changing world requires a firm grounding in the basics to provide confidence to grow and adapt. Since a professional dance career still can have an upper age limit, Cordell tries to prepare her students for a full life of contributing to the best of their entire abilities.
Credentials
Received a full traineeship at Harkness Ballet where she studied under David Howard and Maria Vegh in New York City.
Began her professional career with Ballet Repertory Company and Eglevsky Ballet.
During her time at ABT, she continued her studies with various New York based teachers.
Appeared in the "Live from Lincoln Center" series.
Participated in training in: Pilates, Gyrotonics, Central Pennsylvania Youth Ballet and Cecchetti Council of America
Certified in American Ballet Theatre's Teacher Training Curriculum
Served as an adjunct faculty member at Wake Forest University and as guest faculty for the South Eastern Regional Ballet Association.
Career Highlights
Contract with Ballet Repertory Company in NYC

Contract with American Ballet Theatre, where she performed soloist roles in such ballets as "Swan Lake," "Giselle" and "Concerto, Les Patineurs" and worked with choreographers Balanchine, Baryshnikov, de Mille, Tetley, Tudor and Tharp.
Awards, Recognitions and Honors
UNCSA Excellence in Teaching Award