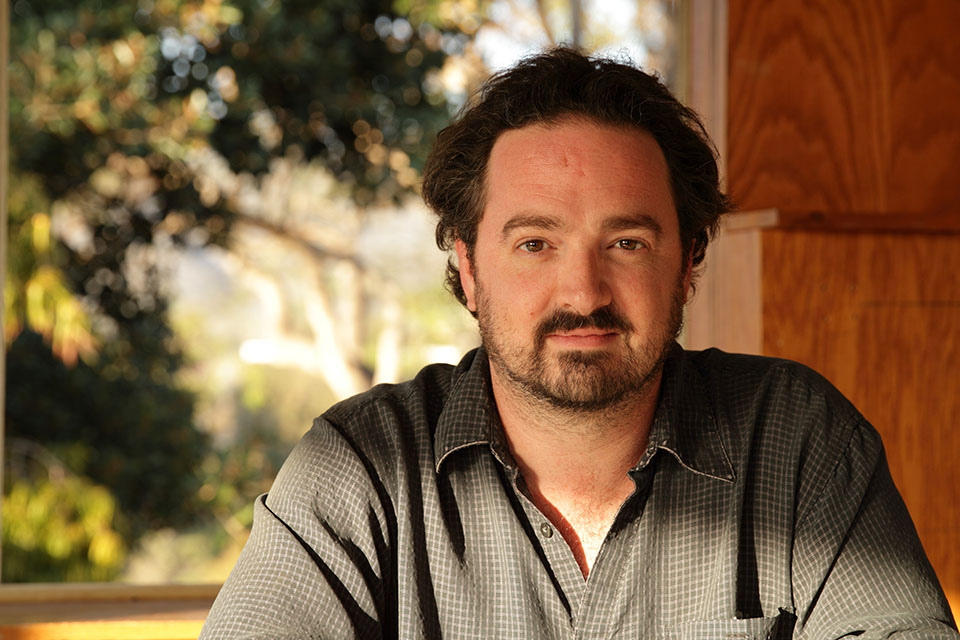 Jeremy Skidmore has directed, produced and/or taught all over the United States, as well as in Europe, Asia, Africa and South America. He currently serves as the Artistic Director of RhinoLeap Productions, based in Asheboro, North Carolina.
Skidmore's other leadership positions include serving as Associate Artistic Director of the Worldwide Art Collective, based in Taiwan; the Artistic Director of Theater Alliance of Washington, D.C.; the Artistic Producer of the nationally-renowned Source Festival; the co-Founder and President of the Capital Talent Agency and the Artistic Director of the Malibu Playhouse.
He was based in Washington, D.C. for fourteen years, where his productions were nominated for 34 Helen Hayes Awards. During that same period of time, he served as an adjunct faculty member at UNCSA and taught as a guest artist at The Globe Theatre in London, The International Theater Academy of Norway in Oslo, The Institute for Dramatic Arts in Tokyo and at The Village School in Kilimanjaro.
Education
M.B.A.American University
B.F.A. DirectingUNC School of the Arts