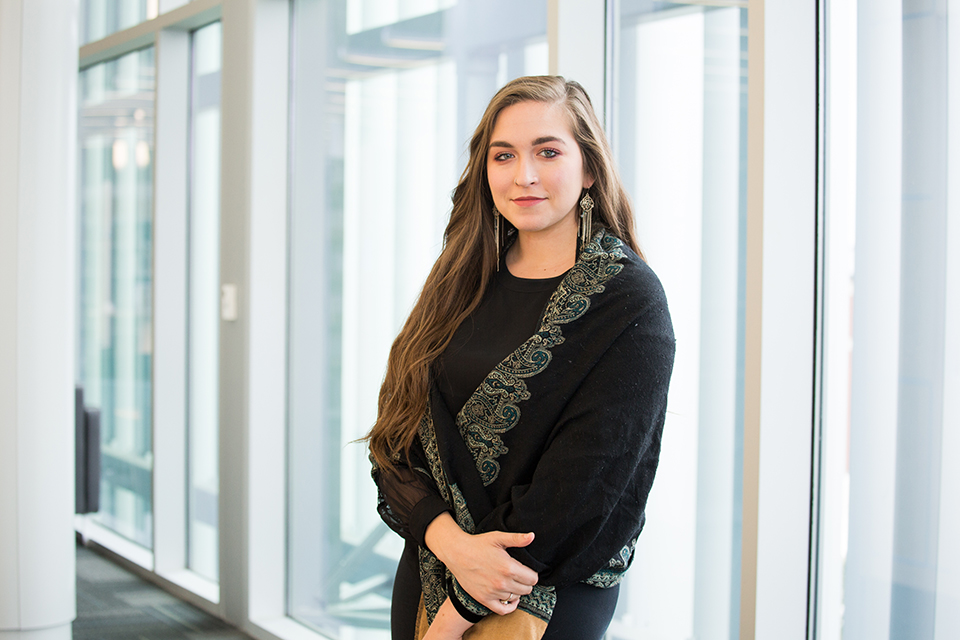 Jordyn Burton has been studying piano actively since the age of five and has made music performance a central part of her life for as long as she can remember. Growing up, Burton performed in various choirs and musical theater productions while furthering her education in piano with private lessons and local competitions.
Jordyn is currently pursuing a Professional Artist Certificate in Piano at University of North Carolina School of the Arts where she also received her Master of Music in Piano under the instruction of Dr. Dmitri Shteinberg. She received her Bachelor of Music in Piano Performance at Virginia Commonwealth University studying with Dr. Yin Zheng.
While pursuing her master's at UNCSA, Jordyn served as Dr. Shteinberg's studio teaching assistant and has several years of teaching experience in Richmond, Virginia. She was the Vice President of Virginia Commonwealth University's Collegiate Chapter of the Music Teacher's National Association and received the Richmond Music Teacher's Association Collegiate Scholarship Award in 2016.
Through her training, Jordyn has developed a passion for performing as well as music theory and she strives to convey the importance of both to her students. She believes that performing and education go hand in hand with clear, honest communication at the heart of both. Jordyn feels that music is an incredible blessing in her life and she would not be the person she is today without it. She loves teaching students of all ages and levels in the hopes that they might also experience the joy a love of music can bring.
Education
M.M.UNC School of the Arts
B.M.Virginia Commonwealth University