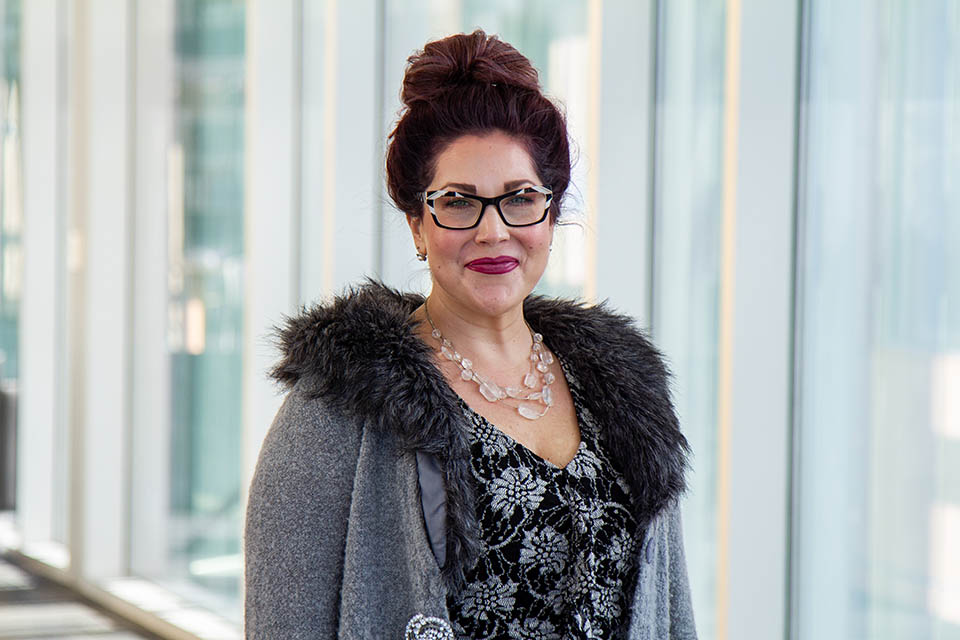 Julie Malamut has taught voice privately for over 17 years. Many of her students have received full and partial tuition waivers to study music at institutions such as Boston Conservatory, The Berkelee School of Music, Biola University, Azusa Pacific University, Arizona State University and Northern Arizona State University.
As a school music and theatre teacher, Malamut has taught music at Triad Math & Science Academy in Greensboro, N.C., preschool through 5th grade for Camelback Desert Private School in Scottsdale and voice for the Plano Independent School District in Plano, Texas. She has consulted for various schools for musical theatre over the years. While in London, she consulted for various schools and choirs and ran an international voice studio. Since moving to the NC Triad in 2012, she has been teaching Music, Spanish and Drama in preschools, homeschooling co-ops, churches and aftercare facilities.
She has been under contract for such shows as "La bohème," "Tosca" and "Aïda" with the Phoenix Opera. Teachers include Grace Suitor, Joni Killian, Sally Hanson, Daniel Ferro and most recently the Metropolitan Opera's Gail Dubinbaum. In Italy, she also studied Italian Opera Tradition under conductor, performer and Professor Bruno Rigacci. Malamut studied the German art song and aria under Jan Philip Shulze, professor at Hochschule für musik und Theater Hannover and French art song and aria under Martin Bruns, professor for the Zurich University of the Arts. She has coached under John Massaro, Phoenix Opera, Robert Kopelson, professor at Juilliard and the Manhatten School of Music and Rolando Russo, department head for Cherubini Conservatory in Florence, Italy.
Education
B.M. Vocal PerformanceNorthern Arizona University