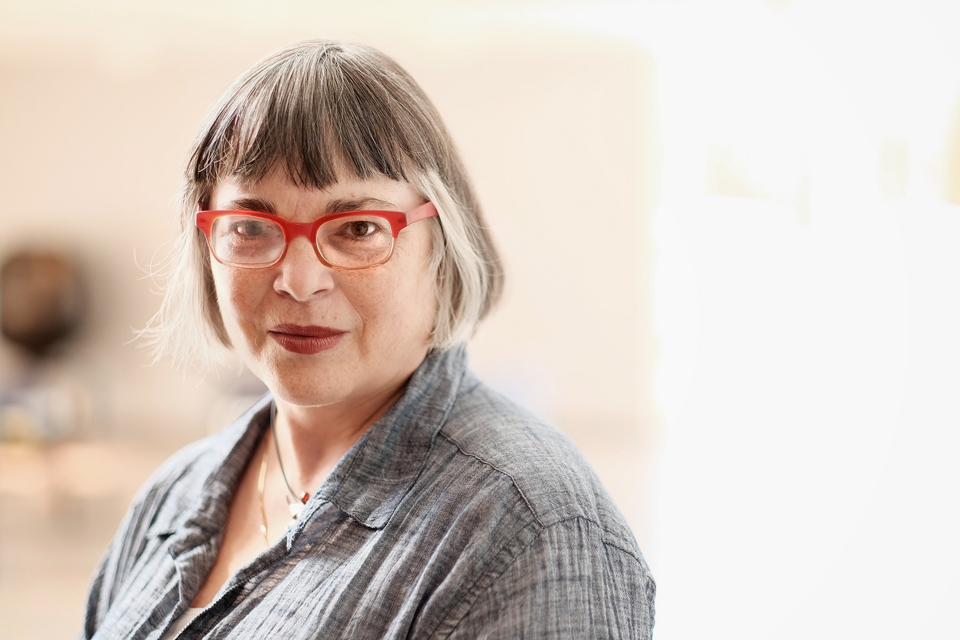 I base my teaching style on a narrative, conversational approach. To prepare my students to stand out from other professionals in their field, I try to instill open-mindedness and self-awareness.
Credentials
Numerous solo shows of mixed-media dolls and shrines
North Carolina Storytellers Guild member
Whimsical Women Art Guild of Winston-Salem member
Career Highlights
Research Sabbatical, Fall 2009, in which I traveled to Arizona to research Hopi myths on the Hopi reservation, as well as research on Dr. Walter Reed in the archives at Fort Lewis College.
Exhibited paintings at the Slotin Outsider Art Show, March 1997.
Recipient of a $500 grant from the National Malice Domestic Convention, April 1995, for Best Unpublished Mystery Novel.
Teaching mixed-media at the Sawtooth School, summer 2014.
Receiving a Kenan grant to devise a new, experimental course for Spring 2016 that was co-taught by colleagues in Dance, Psychology and Science on Erosion: Science, Art, Society.
Awards, Recognitions and Honors
Faculty Teaching Award, 2007
Numerous Kenan grants.
Organizations
NC Storytellers Guild
Interfaith Winston-Salem
Winston-Salem Friends
NC Writers Network.
Education
Ph.D. RhetoricDuke University
M.A. EnglishNCSU
B.A. EnglishVassar University