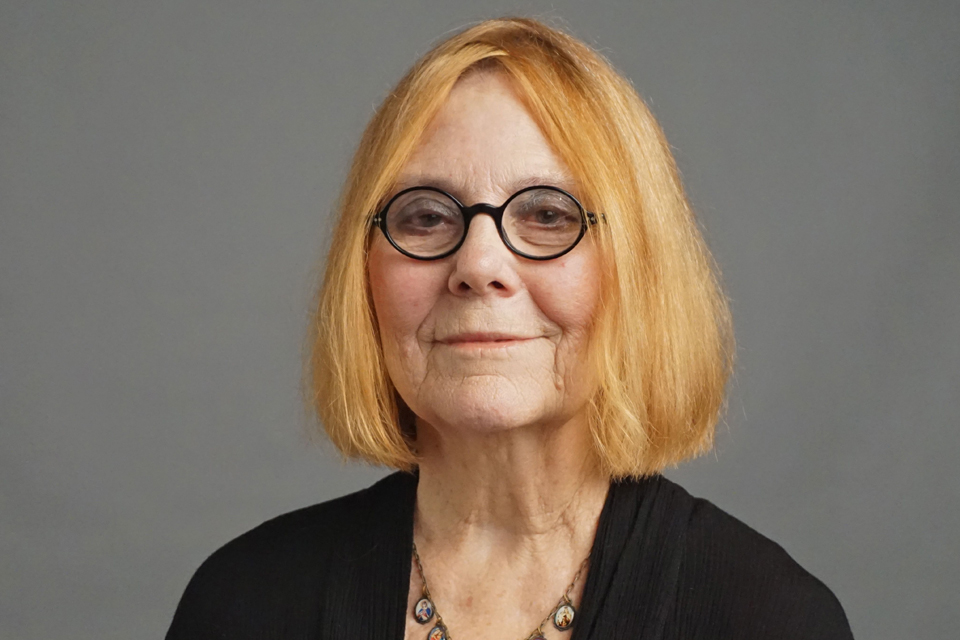 The work space, the art studio, is not merely architecture but embodies the wealth of historical art tradition as well as the potential for the addition of future aesthetic contributions to the larger canon of artistic product and sensibilities. The artist in every discipline; film, music, theater, studio art and letters are entwined in their job of transmitting the collective and individual voice of their culture. The physical space used to learn their craft is both home and destiny. One of my first tasks is to transmit respect and excitement surrounding the aesthetic fertility offered by simply being in a working art studio or on a film stage. This awareness lays the groundwork for accepting their own talent, which in turn opens up the perceptions about the necessity of dedication and focus being the primary keys to identifying a personal visual vocabulary.
My overall approach tends to be Socratic with equal parts commitment, humor, mixed with intensity and focus on the wonder of the creative process.
Career Highlights
Mary Ann currently maintains an active gallery exhibit schedule on the East coast. Her work has been placed in the United States Department of State Art Bank Project, State of North Carolina Permanent Art Collection, the High Museum of Art Permanent Collection, the Mint Museum Permanent Collection and in the Wake Forest University Permanent Art Collection.
Her art has been placed in corporate collections: IBM National Headquarters in Germany, National Headquarters of Kimberly-Clark, Sealy National Headquarters, Wachovia Bank & Trust, Burroughs National Headquarters, McKinney & Sliver Headquarters.
Mary Ann's paintings can be seen in Ron Howard's film Parenthood and the film House of Cards starring Kathleen Turner and in art tutorial films produced by the North Carolina Arts Council.
Zotto's teaching career includes Wake Forest University, Eastern Carolina University, Penland School and the University of North Carolina School of the Arts. Ms. Zotto has been awarded residencies as a Visiting Artist for the North Carolina Arts Council and the National Endowment for the Arts. She has given workshops for the Tougaloo Art Colony in Mississippi, the Woodstock Birdcliffe Guild and for the Woodstock Artist Association & Museum in Woodstock, NY. Her studios have been in Fort Worth, Ann Arbor, Woodstock and Winston-Salem, North Carolina.