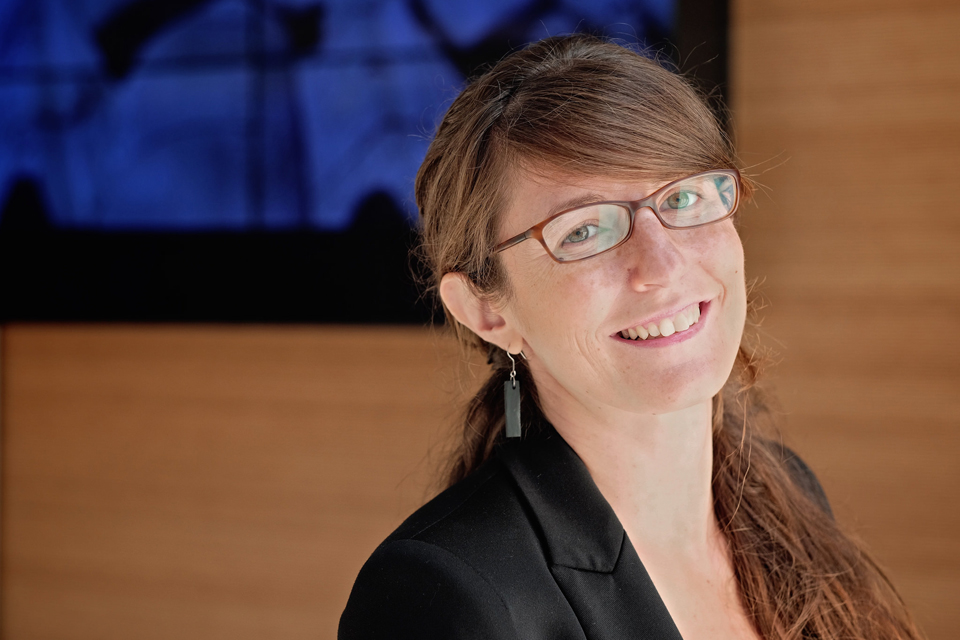 I bring a lot of energy to class and I try to pass it on to the students by engaging them in sets of diverse activities that make them have a highly active role during class time: conversations, debates, group activities, games. I switch activities and modes and even the physical layout of the classroom often to keep them alert and engaged.
By providing a perspective on a different culture in the classroom, I help them look outward, be ready to communicate their art to the world and encourage them to take in anything that is different and express it and reinterpret it through their art.
Career Highlights
Before coming to UNCSA, I taught Italian as a second language at Brown University. There I organized two Italian film festivals, one theater festival and a series of symphonic and chamber music concerts with music of Italian composers in order to make a piece of Italy accessible to the students and the community. I have recently published a book chapter titled "Creating Success and Forming Imaginaries: The Innovative Advertisement for Giacomo Puccini's La Bohème (1896)" in the volume The Idea of Art Music in a Commercial World (edited Roberta Montemorra-Marvin and Christina Bashford; published by Boydell & Brewer). Before pursuing my Ph.D. I worked as a music agent for soloists and conductors in Milan.
Organizations
MLA- Modern Language Association
SAMLA – South Atlantic Modern Language Association
Education
Ph.D. Italian StudiesBrown University
M.A. ItalianBrown University
Masters in Arts AdministrationBocconi School of Management and La Scala Academy, in Milan, Italy
B.A. in History of Visual and Performing ArtsUniversity of Ferrara in Italy