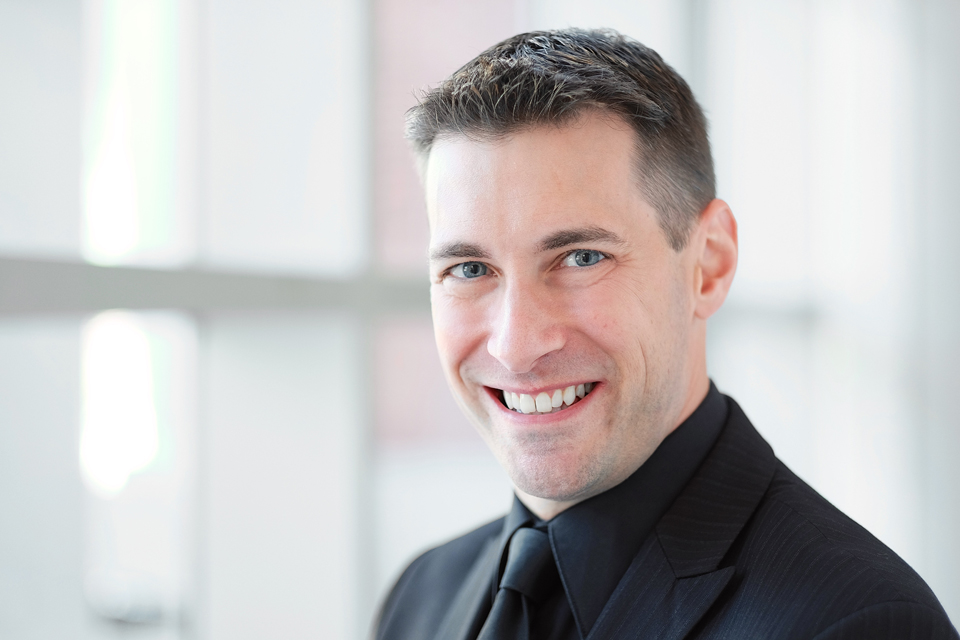 I encourage my students to experiment artistically, to be fearless, to organize their approach to learning and preparing scores, and to enhance their craft with as many different life experiences as possible. I encourage them to develop exceptional musical skills, flexibility, a life-long love of learning, and openness to their fellow artists.
Credentials
I am currently the full-time Director of Music at Highland Presbyterian Church in Winston-Salem, where I direct the 45-voice Chancel Choir, three choirs for children and youth, and a bell choir. I also serve as the organist for weekly services.
I have taught or conducted at the University of Rhode Island, Brown University, and Boston University. I also taught in the public schools of Summit, New Jersey.
I have guest-conducted or presented workshops to a wide variety of groups, including the Connecticut Choral Artists, Providence Singers, and the Mozart Club of Winston-Salem.
I have served as church organist for fifteen years and have served as a piano accompanist and coach to students of all ages.
Career Highlights
Guest-conducting a concert and making a recording for Connecticut Choral Artists (CONCORA)
Researching and writing my doctoral dissertation on the music of Charles Fussell
Conducting the premiere of a commissioned choral work with students who had lost family members in the 9/11 tragedy.
Choral preparations for a performance of Beethoven's "Missa Solemnis"
And whatever is happening this year…
Awards, Recognitions and Honors
Throughout my career I have been consistently recognized for my ability to revitalize and raise the performance standards of the ensembles that I have conducted. My skills as an educator have also been praised by each of the institutions that I have been affiliated with. Public recognitions have come from colleagues, students, and the congregations I have served as music director.
Elected to Pi Kappa Lambda, 2004.
Organizations
National Collegiate Choral Organization
American Choral Directors Association
Chorus American
American Guild of Organists
Education
D.M.A. Choral ConductingBoston University
M.M. ConductingBoston University
B.S. Music EducationMessiah College