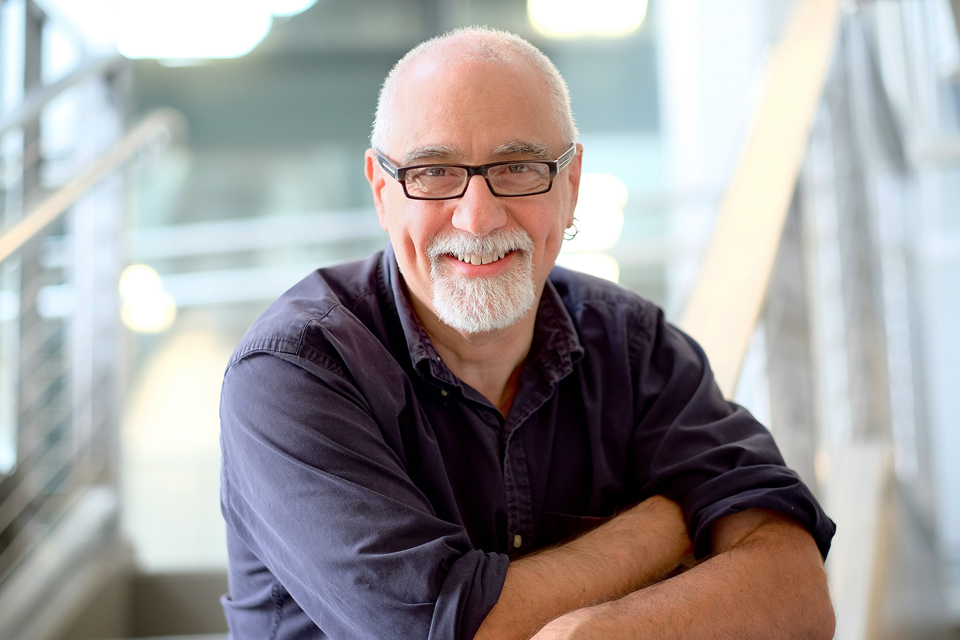 I try to engage the whole student and not just focus on developing and improving skills in my specific area. I am not interested necessarily in the nuts and bolts of my subject—grammar, spelling, literary techniques—but rather in literature, film and art in general as profound expressions of the human predicament that offer us a larger vision with which to see our own existence.
I try to teach my students to think, to think critically, about the texts we explore and themselves. Success in my class is not just defined by a grade.
I ask them to push their thinking, their analysis, their understanding beyond a very basic level, to go deeper into a text, to see that there is always more to be discovered. I ask them to be responsible for their own discovery.
Career Highlights
Excellence in Teaching Award, UNCSA, 2010