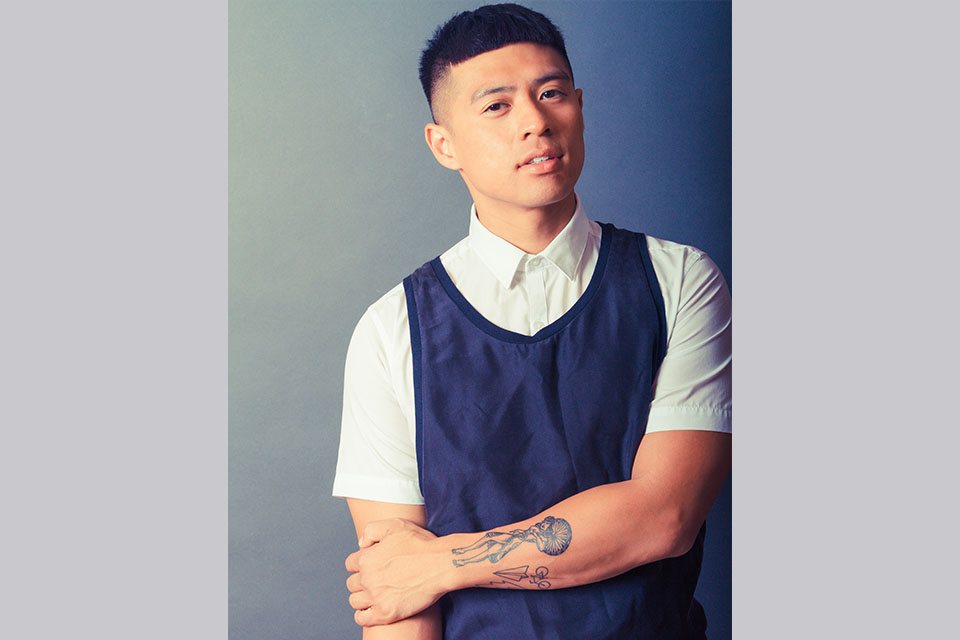 Preston Mui is a native of San Francisco. He moved to Los Angeles and began working as a professional dancer. He has graced the stage and television screen with the world's most famous artists such as Nicki Minaj, Mariah Carey, Britney Spears, Lady Gaga, The Pussycat Dolls, Black Eyed Peas, John Legend, Jennifer Lopez, Jason Mraz, Janet Jackson and Christina Aguilera.
His credits range from countless live stage shows and music videos, to national commercials for McDonald's, Budweiser and Target, network television shows including "Crazy Ex Girlfriend," "The Voice," "American Idol" and the MTV VMA's. Mui also competed on season 7 of the MTV competition reality show "America's Best Dance Crew" with FANNY PAK.
Mui has choreographed shows all over the world for Barnum & Baileys Ringling Bros, Nike, Reebok, Oakley and Cirque Du Soleil. His television choreography includes "Big Little Lies" on HBO and "The Masked Singer" on FOX. He is currently living in New York and is in the Broadway cast of "Hamilton."