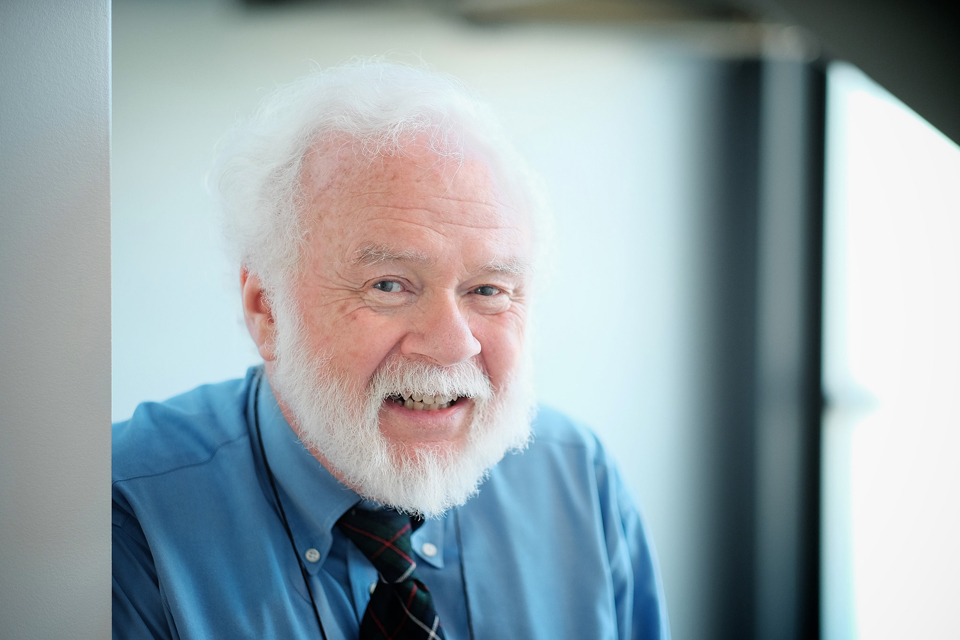 Dr. Rick Miller is an Emeritus Faculty member teaching art philosophy in UNCSA's Division of Liberal Arts. His research interests include medieval, modern and contemporary philosophy; the problem of free will; consciousness; aesthetics and the philosophy of art; moral and political philosophy; philosophy of religion; and classical Chinese thought.
He previously served as Dean of the Division of Liberal Arts (formerly College Academics) from 2008-11. Although he retired from full-time status in 2011, he continues to teach one college-level class per semester.
Some of his recent courses include "Some Riddles of Existence," "Political Philosophy," "Wagner's 'Ring' as Philosophical Drama," "Nietzsche," "Philosophy of Art," "Philosophy of Religion" and "Emerson as Philosopher."
Education
Ph.D. PhilosophyColumbia University
B.A. Philosophy, cum laudeColgate University