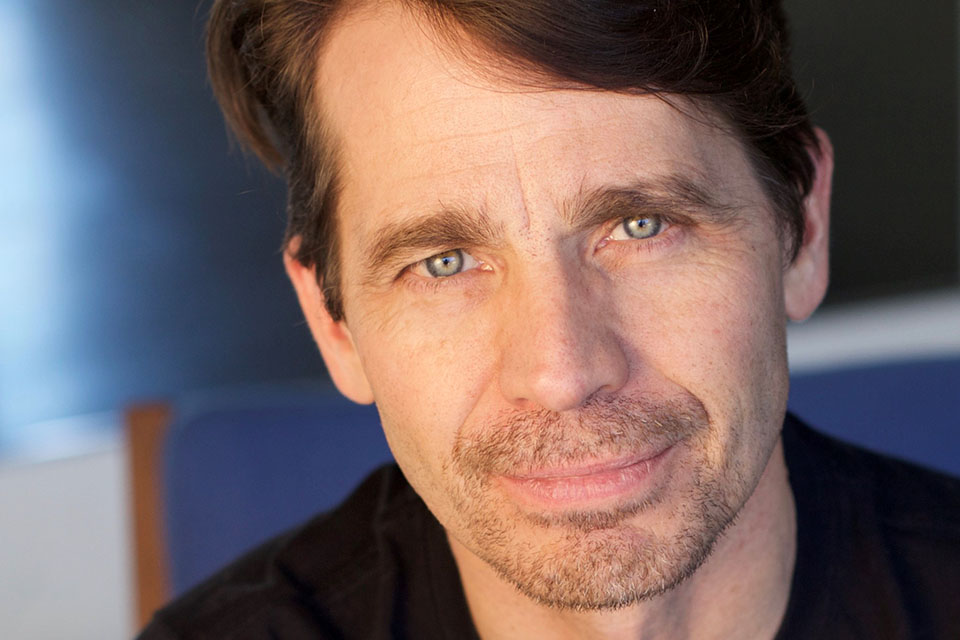 Scott Wise is the co-founder/director of FineLine Theatre Arts, New Milford, CT, and The Musical Theatre Lab. A member of Actor's Equity, SAG/AFTRA and SSDC, Scott has been one of Broadway's leading song & dance men. He is a Tony award winner for Jerome Robbins' "Broadway." Additionally, he was nominated for the Tony Award for his performances in "State Fair" and "Fosse." In 2016 Scott appeared on Broadway in the new musical "Allegiance" starring George Takei. He is also the proud recipient of the 1997 Connecticut's Best Actor in a musical for "Lucky in the Rain" at East Haddam's Goodspeed Opera House.
You can also see Scott as Ezikiel Young in the hit movie musical "Chicago." A veteran performer of fourteen Broadway shows, he has also choreographed and directed Off-Broadway and regionally. He worked side-by-side with Twyla Tharp as assistant director for the award-winning hit musical, "Movin' Out." He has taught nationwide as well as at New York's Broadway Dance Center and Stepp's on Broadway.
Scott is an adjunct professor of dance in the Musical Theatre Program at Western Connecticut State University. Most recently Scott had the privilege of traveling to Moscow to direct and choreograph the Broadway musical "Crazy For You" with the students of the Boris Tchukin Theatre School. He credits this with being one of the most fulfilling experiences of his career. With his background so rooted in performing on Broadway he hopes to share his knowledge, guide aspiring performers and share the joy he has found throughout his career to students of all levels.