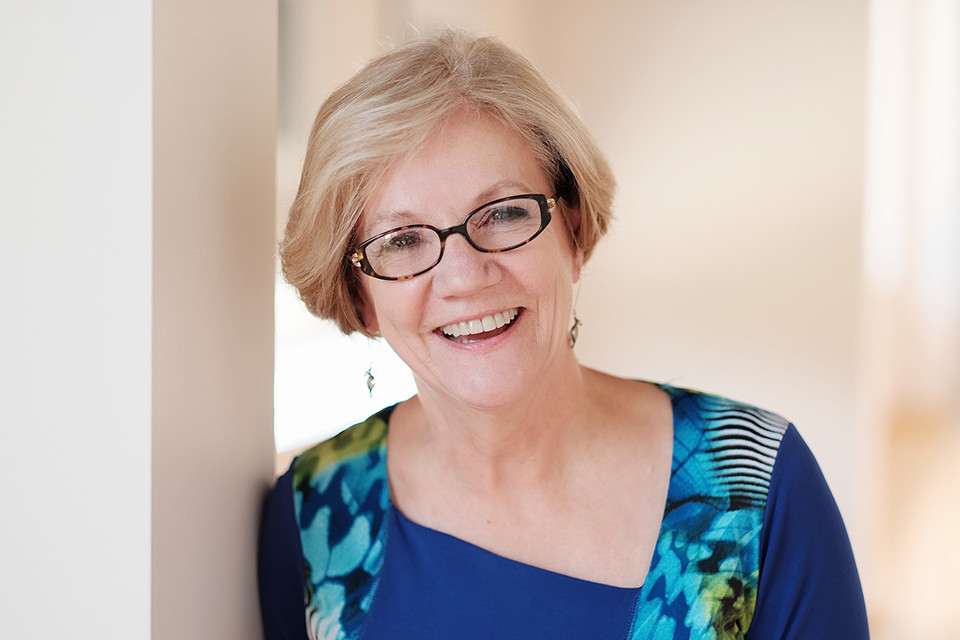 Sheeler Lawson wears several hats in the Admissions Office. She is the Director of Admissions, the admission counselor liaison for the School of Design & Production, as well as, the admission counselor for International Students.
What do you enjoy about your job?
I love to help prospective students learn about the School of Design & Production and the wonderful experiences they will have in an engaging and creative environment. The creative thinking and self-expression at UNCSA is so energizing that I want to make sure that everyone has the opportunity to experience it and learn about it. Got questions? I don't mind answering them.
What are some of your favorites at UNCSA?
Favorite spot on campus: School of Music Complex balcony overlooking the Hanes Student Commons and Daniels Plaza, but I'm tempted to change to the new Library's 3rd and 4th floors.
Favorite UNCSA tradition: Alumni Weekends. It's great to see everyone and to hear what they're doing.
What invention are you waiting to be invented?
I think the hover board would be a great way to get to work.
Where can we meet you on the road?
As the Director of Admissions I do not travel a great deal, but you might find me recruiting at college fairs in Washington, DC; Pittsburgh, PA; Las Vegas, NV; or Tampa, FL.