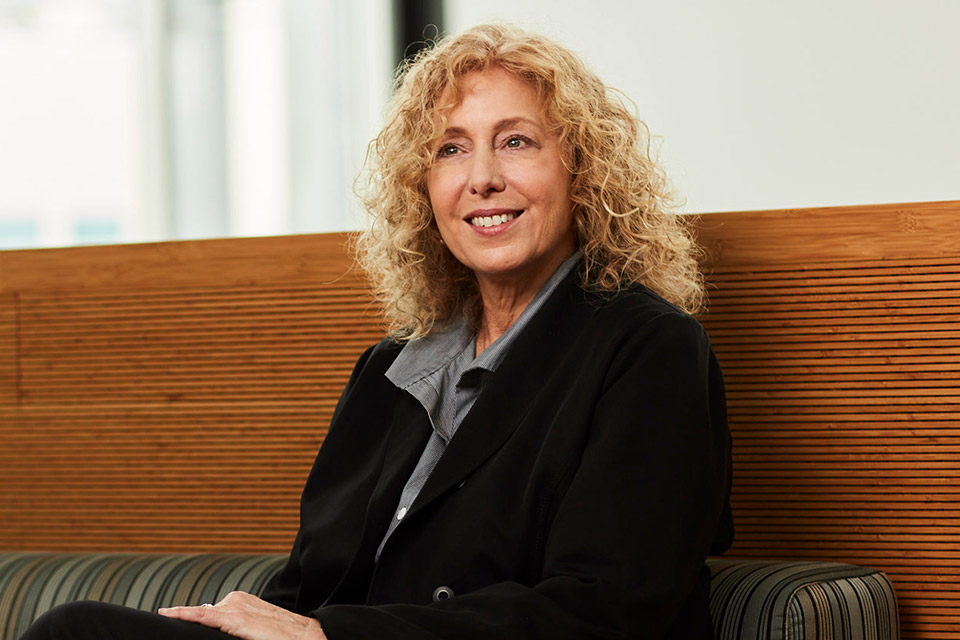 Susan Ruskin is a producer and executive who began her film career in development for George Lucas' LucasFilm. She was head of development for Robert Stigwood at RSO before she went on to associate produce "Woman in Red" for Orion and Gene Wilder. She has been President of Production for Pal-Mel Productions and President of Production for Middle Fork Productions. She has served as Dean of the School of Filmmaking since 2013.
Credentials
Produced

"

Haunted Honeymoon

"

with Gilda Radner, Gene Wilder and Jonathan Pryce.
As head of production, worked on the Richard Pryor/Gene Wilder movies

"

See No Evil, Hear No Evil

"

and

"

Another You,

"

among others.
Worked on

"

Anaconda

"

and

"

Vacuums

"

at Middle Fork Productions.
Oversaw the production for the documentary,

"

Good Rockin' Tonight

"

with Middle Fork Productions and The Shooting Gallery for American Masters, among others.
Sold a script, adapted from the book

"

A Gracious Plenty

"

by Sheri Reynolds, to Enigma Productions.
Career Highlights
Served on the board of the Fountainhead Theatre company, where she directed two one-act plays.
Served on the nominating committee for the 43rd NAACP foreign film award.
Education
B.A.New York University
M.F.A.University of California, Riverside