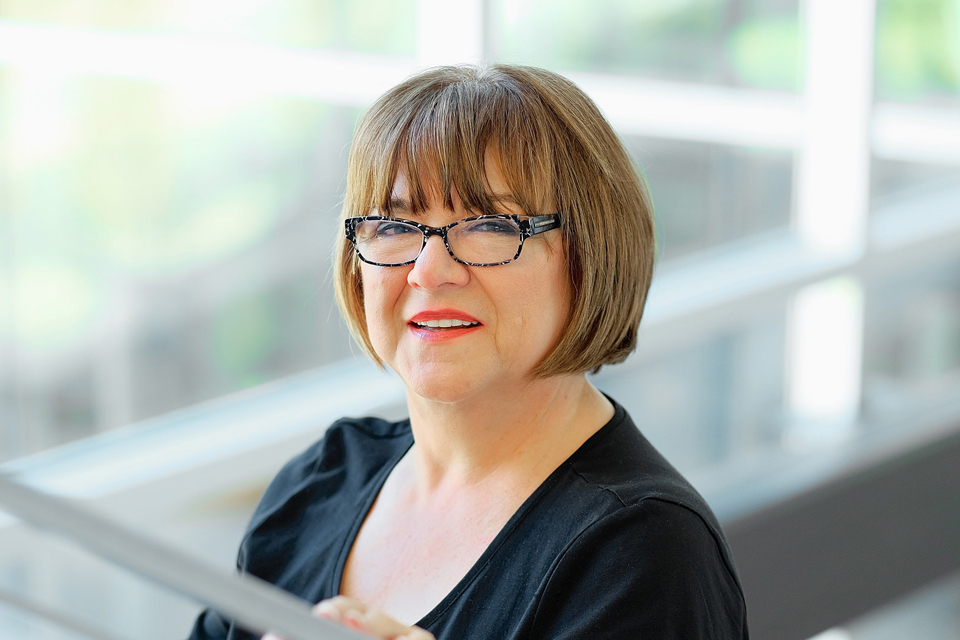 Acting faculty Tanya Belov knows that the actor's process is very unique to each actor and believes it is important to unlock the individual talent and gifts of each student-actor. By helping students identify their strengths and challenges, Belov aids them in developing their creative potential. An actor's work is never done but her hope is that by fostering a flexible, imaginative and fearless actor process, the student will be armed for a profession that is abundantly competitive.
I inspire students by being honest with them and sharing my love for the art of acting. We are blessed to be artists but it is also a responsibility. Therefore, I encourage them to find ways that they can maximize their potential while accepting the responsibility of their talents.

Tanya Belov
Career Highlights
First prize recipient as a woman comedian (Professional Competition in USSR)
Acting credits include shows at The Moscow Eccentric Theatre, Moscow State Music Hall Company, Theatre for The New City (New York) and Contemporary Clown Drama (United States)
Master Teacher for the MFA program at The National Theatre Conservatory, Duke University, Case Western Reserve University and UNCSA
Creator of the international exchange program between UNCSA and Moscow Art Theatre School
Directing credits include "Cloud 9" (Churchill), "Servant of Two Masters" (Goldoni), "The Seagull" (Chekhov) and "Three More Sleepless Nights" (Churchill). Work was reviewed by leading newspapers in USSR and U.S.
Awards, Recognitions & Honors
UNCSA Excellence in Teaching Award, 2015