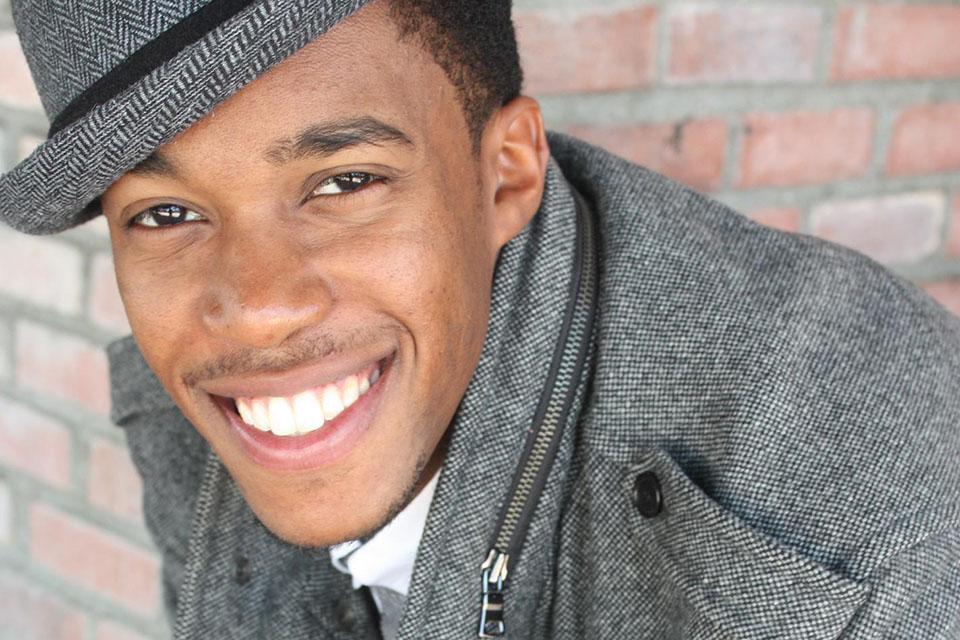 Tre Holloway graduated from Seton Hall University with a degree in Finance and Psychology. After college he made the much anticipated move to Los Angeles to pursue his dance endeavors.
He has had the privilege to work on shows and with artists such as Chris Brown, Gwen Stefani, Usher, Meghan Trainor, Pharrell, Nicki Minaj, Jennifer Lopez, Will.I.Am, Whitney Houston, Justin Beiber, Robin Thicke, Fergie, the Black Eyed Peas, Carly Rae Jepsen, Kylie Minogue, John Legend, Little Mix, the Billboard Music Awards, the American Music Awards, the Grammy Awards, the Academy Awards, "American Idol," "So You Think You Can Dance," "Dancing With The Stars," "The Voice," "America's Got Talent," "X Factor," "Step Up 3D," "This Is The End," iPod and "Rizzoli & Isles."
Holloway was also the assistant choreographer, dancer and actor on the NBC's live presentation of "The Wiz Live." Holloway was recently on Fergie's promo tour and is teaching hip hop on the dance convention/ competition West Coast Dance Explosion. He thoroughly enjoys bringing his experience in the professional dance world to the class room!
Education
B.A.Seton Hall University