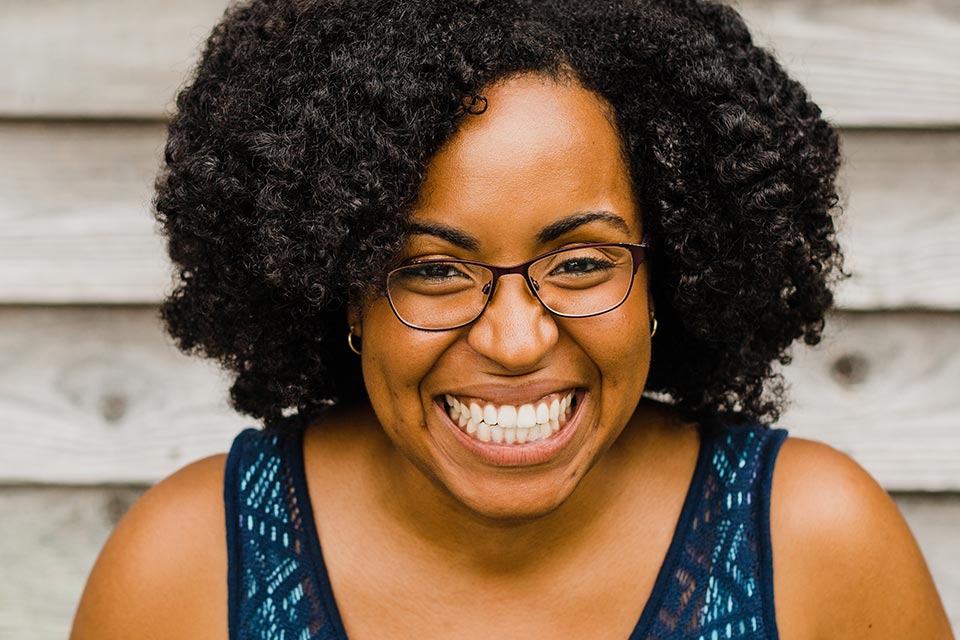 Sing and Strum Group Ukulele instructor Zenyth Thomas lives in the Triad area with her husband and three children. She earned her bachelor's degree in Instrumental Music Education from Florida State University, with an emphasis in classical trumpet.
Zenyth taught beginning band and elementary music in the Winston-Salem Forsyth County school district upon moving to North Carolina in 2014. After the birth of her first child, she elected to switch to private lesson teaching. She has been teaching Half-Pint Harmonies early childhood music classes, trumpet and ukulele lessons while homeschooling her children.
Zenyth enjoys leading worship and playing trumpet in church and continues to record worship music. In addition to performing and recording on the trumpet, Zenyth is also a professional jazz vocalist.