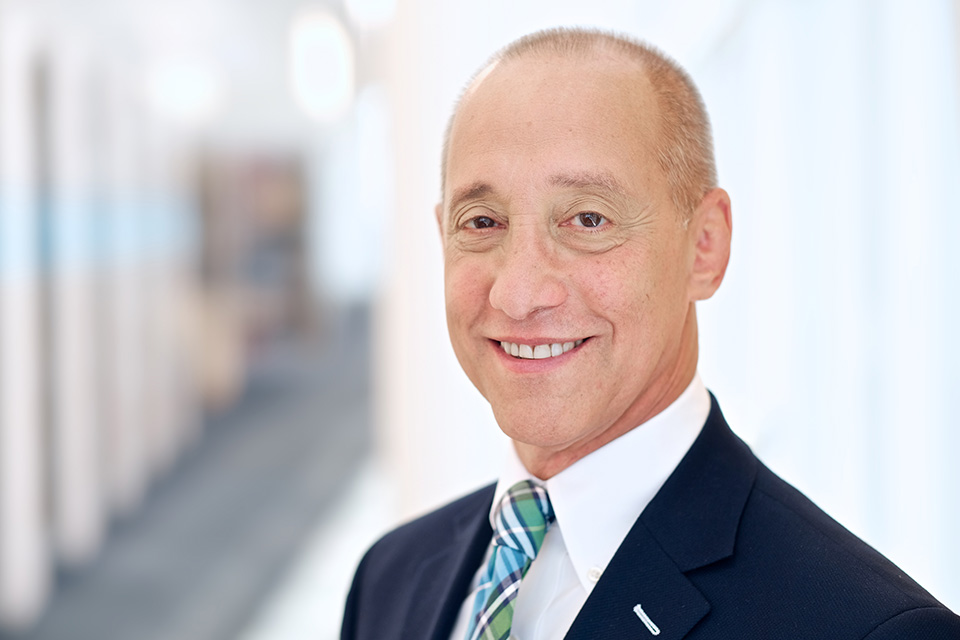 Art Bloom graduated from Washington & Lee University in 1980 and began his career as an investment counselor and municipal bond trader. Wachovia Bank recruited him to serve as retail advertising manager in 1985. After several years, he moved to Virginia to join his family's retail furniture chain and was President of Bloom Brothers Furniture.
He returned to Winston-Salem to become a partner with Horn Stronach Bloom and in 2000, he founded The Bloom Agency, a successful marketing, advertising and PR firm. He sold the business to one of his founding colleagues in 2014. As a recovering entrepreneur, he decided to become certified as a business coach and private board facilitator, so that he could help other business owners grow their businesses and develop effective succession plans. In 2016, he assumed the two-year role as Chief Operating Officer for the Winston-Salem Symphony and continued to work with them as a consultant.
Art is past-President of the Winston Salem Youth Chorus and served as Search Committee Chair for their artistic director. Art currently serves on the Arbor Acres Board, Piedmont Opera Board, JDRF Piedmont Triad Board, and is a member of the Reynolda Rotary and Secretary of the Torch Club. He has held leadership positions with the Piedmont Wind Symphony, Interfaith Winston-Salem and Little Theater of Winston Salem (now Twin City Stage).
Art has been a frequent vocal soloist, musical theater performer and pianist in the area. He has served as cantorial soloist and choir director for Temple Emanuel for 20 years and has been featured as a soloist with the Piedmont Wind Symphony, Richmond Symphony and several choral groups. He currently co-directs and accompanies the Arbor Acres Sharps & Flats and does regular sing- alongs for the DayBreak Respite Care ministry for memory-challenged adults at Centenary United Methodist Church.