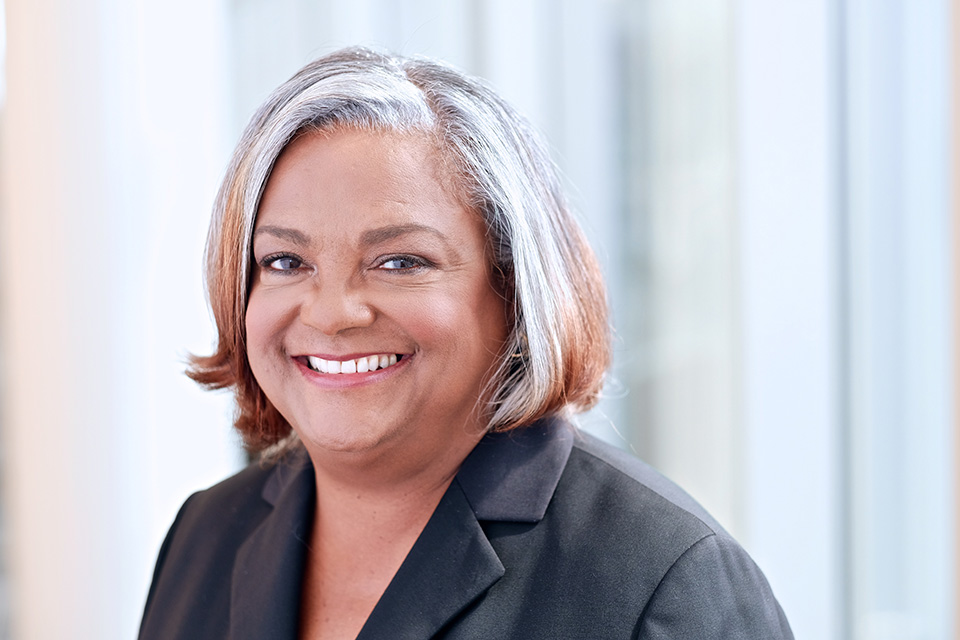 Bettye Barrett (Westfield, N.C.) is the owner and operator of Newberry Manor, a vacation rental home near Hanging Rock State Park.
Upon first arrival to the area, Bettye began attending performances at UNCSA and became a fan. Wanting to become involved, she became a member of The Associates and a Giannini Society member. Her latest involvement has been as a member of the Board of Visitors.
Education is my greatest passion. Art is my second greatest passion. The school offers me an opportunity to fulfill and enjoy both of these passions, while associating with like-minded individuals. I'm hoping that serving on the Foundation Board proves to be a rich experience. The Foundation Board is the financial support arm for the school. It is through individuals like myself that advocate and encourage others to support a worthy cause.
Member, Foundation Board, UNCSA, 2017 - present
Member, Board of Visitors, UNCSA, 2014 - 2016
Board of Directors Member, Stokes County Arts Council, 2005 - present
Board of Directors Member, Mount Airy Museum of Regional History, 2014 - 2018
Vice President, J J Jones High School Alumni Association, 2016 - present
Tourism and Economic Development Team Leader, Our Communities of NW Stokes, a Community Initiative
First Vice President, Stokes County Democrat Party, 2017 - present
Education
B.S., Business EducationNC A&T State University