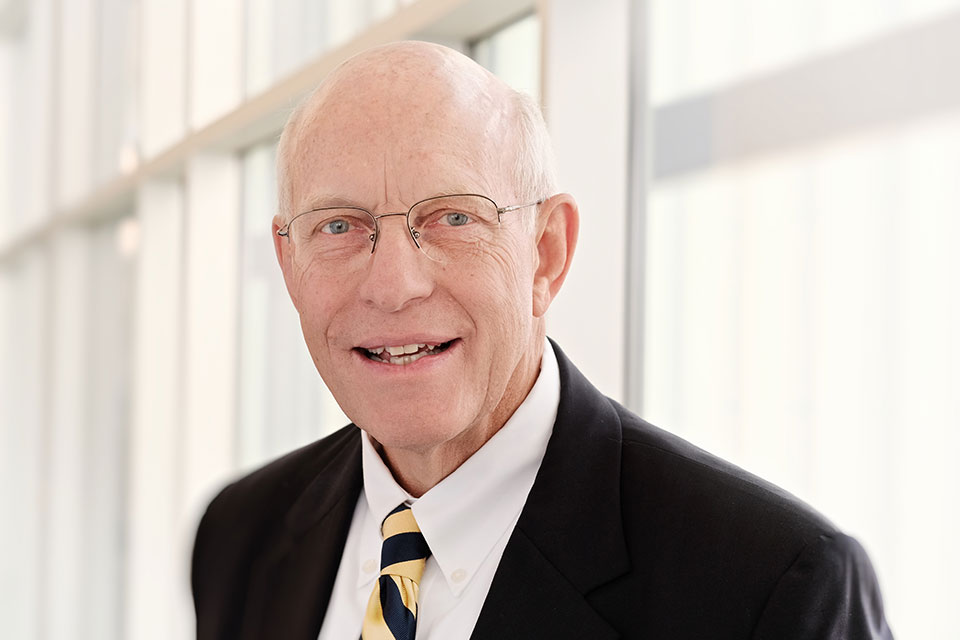 E. Taylor Shipley Jr. (Winston-Salem, N.C.) is retired. He spent 14 years as an auditor for Ernst & Young followed by 24 years as a manager of and instructor for Booke, a division of Aon specializing in accounting seminars and software for insurance companies. He earned a B.A. degree from Duke University, an MBA from Wake Forest University and was a Certified Public Accountant (CPA). He served the Foundation previously as chair of the Audit Committee and was past Treasurer of Piedmont Opera and N.C. Dance Theatre.
UNCSA is a national treasure based in Winston-Salem with which I am proud to be associated.

E. Taylor Shipley Jr.