Guest Artist Luncheon Series
Guest Artist Luncheon Series
The UNCSA Foundation's Guest Artist Luncheon Series (GALS) promotes a legacy of world-class learning and mentorship by raising funds to bring renowned guest artists to UNCSA.
2017 Luncheon featuring Warren Jones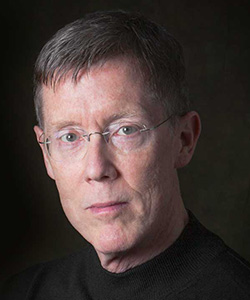 Last year's featured guest artist, Warren Jones, is an internationally renowned pianist, conductor and teacher who has performed with such great performers as Marilyn Horne, Kathleen Battle, Samuel Ramey and Thomas Hampson. In 2010, he was named "Collaborative Pianist of the Year" by Musical Americana and is often a guest artist at Carnegie Hall and Lincoln Center. Mr. Jones is a member of the faculty at the Manhattan School of Music in New York City. He is the guest conductor for the A.J. Fletcher Opera Institute's "An Evening at the Opera," with performances October 5 at UNCSA and November 7 in Raleigh, N.C.
About the Luncheon
GALS events illuminate a commitment to enhancing the Winston-Salem community and assist in developing the next generation of creative entrepreneurial members of the community. Immerse yourself a unique, curated 90-minute experience with the opportunity to interact with exceptionally talented students, faculty and renowned guest artists.
Guest Artists
Guest Artists provide unparalleled opportunities for UNCSA students to interact with and learn from artists at the vanguard in their respective disciplines. Guest artist activities generally occur outside the classroom setting. They include, but are not limited to, master classes or lectures; dance or fight choreography; directing a play; instruction in a specialized technique/skill such as set, costume or lighting design; cinematography and film production. Guest artists also perform. Working directly with a guest artist serves to inspire, inform and enhance daily rigorous learning experiences for our students through authentic, hands on activities. Recent guest artists have included Gillian Murphy, Mary-Louise Parker and Peter Hedges, Helen Pickett, Dwana Smallwood and Joe Mantello.
Luncheon Sponsors
Thank you to our Presenting Sponsors for their generous support of this event.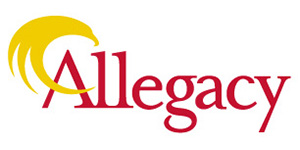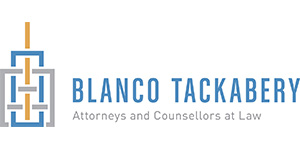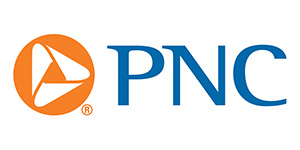 Contact
For questions regarding the Guest Artist Luncheon, contact the Advancement Office at 336-770-3332 or dejesusc@uncsa.edu.