Guest Artist Luncheon
Guest Artist Luncheon
The UNCSA Foundation's Guest Artist Luncheon Series (GALS) promotes a legacy of world-class learning and mentorship by raising funds to bring renowned guest artists to UNCSA.
Guest Artists provide unparalleled opportunities for UNCSA students to interact with and learn from artists at the vanguard in their respective disciplines. Working directly with a guest artist serves to inspire, inform and enhance daily rigorous learning experiences for our students through authentic, hands on activities. Recent guest artists have included Gillian Murphy, Mary-Louise Parker and Peter Hedges, Helen Pickett, Dwana Smallwood and Joe Mantello.
About the Luncheon
GALS events illuminate a commitment to enhancing the Winston-Salem community and assist in developing the next generation of creative entrepreneurial members of the community. Immerse yourself in a unique, curated 90-minute experience with the opportunity to interact with exceptionally talented students, faculty and renowned guest artists.
Join us on November 5 for the 2019 Guest Artist Luncheon featuring Gary Griffin, guest director, and Steven Freeman, guest music director, for "Spring Awakening."
The 2019 Luncheon will be 12-1:30 p.m. at Forsyth Country Club. Tickets are $75 per seat or $1,000 for table of 10.
Reserve your seat or table by October 30
Gary Griffin
Gary Griffin is a director whose Broadway credits include "Honeymoon in Vegas," "The Color Purple" and "The Apple Tree." He also directed Off-Broadway productions of "Saved," "A Tree Grows in Brooklyn," "Pardon My English" and "The New Moon." He directed the Olivier Award-winning London production of "Pacific Overtures," which also earned him an Olivier nomination for Best Director. He directed the Chicago productions of "Fun Home," "Hand to God," "Never the Sinner" and many more. He also directed numerous regional productions including "Into the Woods" (Muny, St. Louis) and "Moonshine" (Dallas Theater Center). Griffin is the recipient of 10 Joseph Jefferson Awards for Directing.
Steven Freeman
Steven Freeman is a musical director whose Broadway credits include "Matilda: The Musical," "Billy Elliott," Irving Berlin's "White Christmas," "Damn Yankees," "Chicago" and "Grease" (with Rosie O'Donnell). He has musically supervised international companies of "Chicago" in Buenos Aires, Moscow, Montreal, Seoul and Tokyo. He conducted the New York premiere of Stephen Sondheim's "Saturday Night." After joining the original company of "Forever Plaid" Off-Broadway, he traveled to the west coast to open the show in LA where he received the LA Drama Critics Award for Best Musical Direction. He also served as music director for the UNCSA productions of "Side Show" and "The Drowsy Chaperone."
Luncheon Sponsors
Thank you our 2019 Corporate Sponsors for their generous support of this event: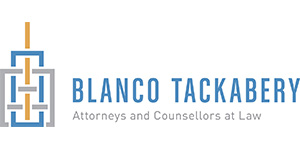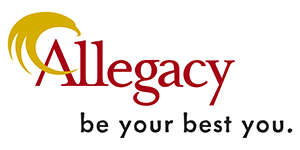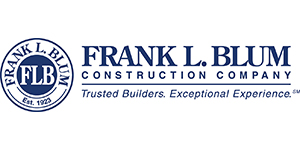 Contact
For questions regarding the Guest Artist Luncheon, contact the Advancement Office at 336-770-3332 or dejesusc@uncsa.edu.